#LalisaWearsPrada: BLACKPINK's Lisa Slays In Gold
If you've woken up to the hashtag #LalisaWearsPrada trending on Twitter and find yourself wondering, "Who is Lisa and why does it matter that she's wearing Prada?", we're here for you. Some might ask if you've been living under a rock (how else would you not know her?), but, it's okay, we're not going to judge.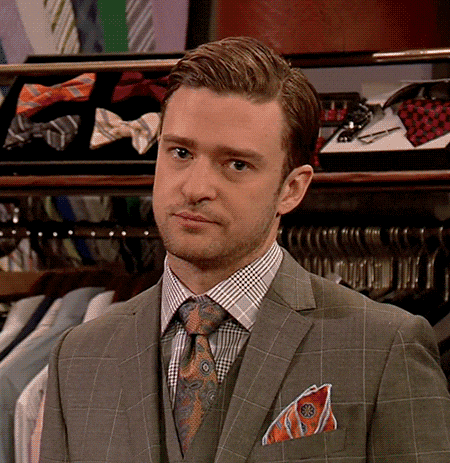 Lalisa Manoban is part of BLACKPINK, a Korean 4-member girl group that's quickly taken the world by storm since their debut in 2016. They've sold out stadiums around the world and performed at Coachella in 2019. And although they were not the first K-Pop act to do so (Epik High takes that credit), in Coachella's 20-year history, they are the first K-pop girl group to perform.
It's not just the music charts that these girls have conquered, it's the fashion world too. With each member repping a major fashion brand over the years. Jennie, Blackpink's Main Rapper and Lead Vocalist, is famously known as "Walking Chanel" as she mixes up street fashion with high fashion, never forgetting to incorporate Chanel into her outfit. Jisoo, the Lead Vocalist, is an ambassador for Dior Beauty and made her mark at Burberry London Fashion Week September 2019. Rosé, Main Vocalist and Lead Dancer, has turned heads with her YSL-incorporations. And finally, Lisa – the Thai beauty responsible for the part of Main Dancer, Lead Rapper, Sub-Vocalist and Maknae (youngest) – rocking the fashion world as the muse of Hedi Slimane, the artistic, creative and image director for Celine.
With Lisa being a part of a world-famous girl group, some have compared her to The Vic Beckham (Spice Girls). While we don't live for women comparing women, in this case, we're all for celebrating the incredible fashion prowess that these two Kweens' possess. Vogueworld went on to include Lisa in their "7 Rising Style Stars to Watch In 2020" – the only Asian on this list – alongside beauties like Florence Pugh, Lashauna Lynch, and Beanie Feldstein.
Here she is in her recently trending outfit, the golden goddess that she is – 
Look at her shine –
Look how expensive my queen is🙈❣#LalisaWearsPrada pic.twitter.com/wS0V5iZAx8

— Mashi~ (@YuqiLili) February 20, 2020
Here she is waving to her loyal subjects like the Queen –
This photo screams President of the Continent. Lalisa serving only excellency. 🔥📸😍#LalisaWearsPrada#LALISAxPRADA pic.twitter.com/Iv4lLkFfNx

— śuprème (@fictionallisa) February 20, 2020
And all we have to say is keep bein' ICONIC, Queen Manoban.