Kate Middleton's Gorgeous Hair Secret Lies In Your Hair Dryer
There's just something about hair that makes someone to feel confident and beautiful. Let's be real, we're obsessed about our hair and other people's hair. Personally, I put extra effort into making my hair look on point for the day. Literally each day, I spend about 45 minutes to an hour just to blow dry my hair! Shout out to you girls with long, thick hairs, the struggle is REAL.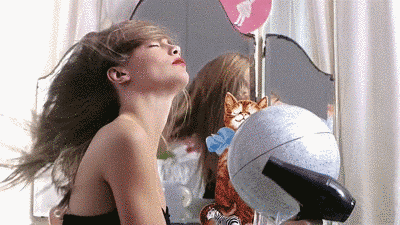 But get this, what if we've been blow drying our wrongly the entire time? Most of us would just use the hot temperature on the hairdryer for a quick finish and we rarely take notice of the cool temperature.
For those of you with short, fine hair, you'll probably opt to dry your hair with the cool temperature. As a matter of fact, you actually need to use both.
For a gorgeous blow, you need both hot & cool air!  
According to Kate Middleton's hairstylist, Richard Ward, blasting your with hot air not only damages the hair but it doesn't help to set it either. He told Insider, "Hair sets as it cools, so blasting cool air throughout your finished style helps set the style in place, though lots of people ignore it, the 'cool shot' button on your hairdryer is there for a reason!"
Take it from the man who styles one of the world's fashionable icon's hair. No wonder Kate Middleton's hair looks so perfect all the time!
Here's the exact way for you to blow dry your way to beautiful, healthier and shinier hair.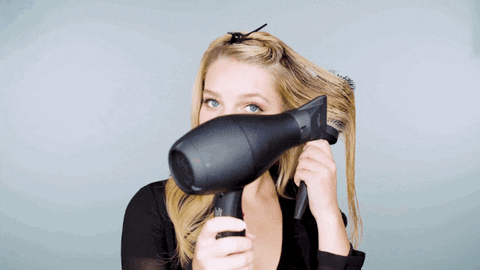 Step 1 – Blow dry with hot air to easily alter your hair 
Start off by blowing your with hot air, as the heat will allow you to alter your hair. For a straight, frizz-free hair, use a brush and blow your hair downwards. Yes, not in the way of blow drying your hair every way haphazardly until everything dries. While we all have our lazy days, try sectioning your hair into two at least. It'll help to cut down your drying time!
Step 2 – Set your desired hair with cool air 
Once you've achieved your desired look, set the hairdo with cool air gently.  The cool air is used to cool the hair down and lock the manipulated style into place. Not only that, it seals the cuticle and gives a smooth, shiny finish. No wonder our hair gets damaged so easily…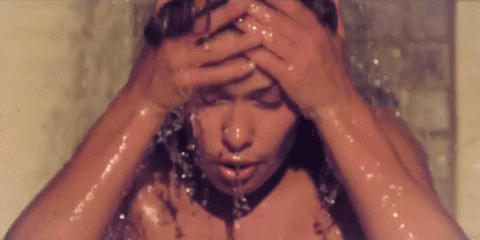 Extra hair tips to level your hair 'gram – Wash the conditioner out with cold water 
Ward suggests rinsing your conditioner out with cold water. This is to boost the effect of the hair dryer's cool setting. He explains, "Cold water helps seal the hair cuticle shut again for extra glossy, shiny locks.
Well, the more you know! Also if your hair is in a dire need of saving, Superdeals has got you with a Hair Treatment (Steaming + Cream Bath) worth RM 117. Aren't you glad you stumbled across this?
.