Jeffree Star Responds To Controversy For His New Death Themed "Cremation" Palette
There's no such thing as bad publicity, right?
 Well, the "self-made Makeup Magician" Jeffree Star has just shot straight to the top of the YouTube charts and Twitter trends with the launch of his latest, albeit controversial, collection.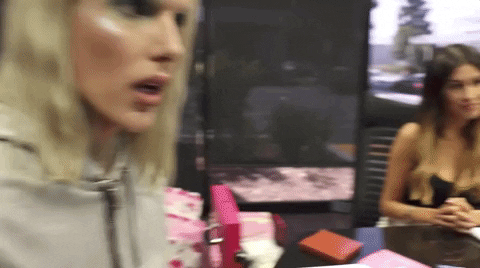 And now, more people are turning to makeup as a way to lift their spirits and have fun during this pandemic. But, Jeffree Star's new collection has people gasping at the cheek – because as the death toll rises and people are unable to bury or host funerals for their loved ones, he's released a collected titled, "Cremation". Yeap.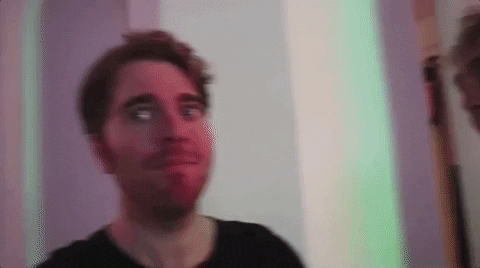 The CEO of Jeffree Star Cosmetics and mother of six Pomeranians announced the upcoming release and name of his new palette via his personal Instagram account last Friday and fans are… split. Some have called his collection "insensitive" and "tone-deaf". It doesn't help that his post includes the caption,
Get ready to be deceased,"
Yikes. Calling it a "one of a kind spooky gothic dream", Star captioned the palette a "wake up" for the makeup world.  The 24-pan palette is part of a larger collection that is set to hit shelves on the 22nd of May, with the collection sporting marbled designs all throughout. Star went into more detail on Saturday, when he released a video dedicated to explaining the palette, as he's done with his previous products. The 23-minute video has already amassed almost 6 million views and reached #1 on the platform.
The death motif is strong with this one. Star explains that the palette will contain an array of "weird" shades, from "beautiful ugly grey tones" to "pure cocaine white", with names like "RIP", "Eulogy", "Obituary", and "The Morgue" (and some still wonder why people are up in arms?). Star does explain that the new May release date was the result of postponement from the original date of April. However, he notes that the COVID-19 pandemic "had the whole entire beauty industry, of course, as well as the entire planet, SHOOK." Star also explains that the name was inspired by his catchphrase, "I'm deceased", that the makeup mogul uses often in his vocabulary.
Jeffree then took to his Instagram stories let everyone know that they were shocked by how fast the palette has gained attention, sharing that they were "celebrating here at the house".
Waking up to the #Cremated reveal video at #1 trending!! 😭🤍 THANK YOU everyone for all the love and continuing to let me create gorgeous and weird products! Can't wait for everyone to play with this in person. https://t.co/fco4ZOyalL

— Jeffree Star (@JeffreeStar) May 17, 2020
But, he also took the time to address the controversy,
There's always so many meanings with my art. [The palette] is mine — I created it for the world. It's allowed to be interpreted any way that anyone wants to take it, but I always come from a good place." 
This is after the intense backlash he's received since the announcement of the collection, with fans holding issue against its branding. As Jeffree himself stated, the collection is now the "talk of the town". Jeffree mentioned how there has been a lot of talk on Twitter – and that's an understatement as fans are divided into those that are enthusiastic about its release and those that are condemning the gutsy move.
Jeffree responded by saying that he is "so proud" of his work.
"My own father was cremated, my two dogs that passed away last year were cremated, so nothing ever comes from a negative place in my life. So if you take it that way, that's how you articulate things, but b—-, not me. It's f*****g sickening, I love it."
Fans have revealed that Jeffree trademarked the name way before the COVID-19 pandemic (back in 2019), not expecting what would follow.
Well, hi, how are ya'? After all of that, what do you guys think about the new collection? Yay or nay?