James Corden Is "Bringing In" Some Big Names For His #HomeFest Show
With all the concert and event postponements/cancellations all around the world (even the Olympics have been postponed!), spirits have been low. March is slowly going by as we stay safe and do our parts in curbing the spread of COVID-19. And while we've been keeping ourselves occupied at home with work, books, movies, activities and what not – it can get dreary. Filming for a lot of shows have also been cancelled, with them airing re-runs instead to appease loyal fans. But, it looks like we've got something big coming our way!
The same angel that brought you the gem, "Carpool Karaoke" at a time when we didn't know we needed artists to pretend to help a lost Brit get to work, is now bringing you –
"Homefest: James Corden's Late Late Show Special" 
Sorry, I couldn't stop myself from using big lettering because after two weeks of quarantine and with another three to go, I.AM.READY.FOR.THIS.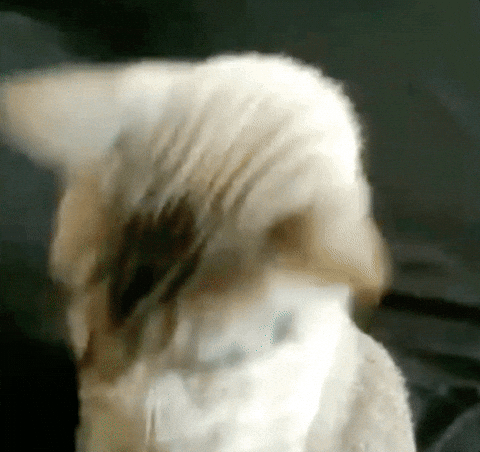 Corden announced the "festival" on his Twitter page. The 'Homefest' hour will feature Corden hosting from his garage. Musical performances will include that of  BTS from all the way in South Korea, Andrea Bocelli in Italy, Dua Lipa in London and Billie Eilish with Finneas and John Legend in Los Angeles In addition to these performances, Will Ferrell and David Blaine are set to be the guest interviewees (all done from the safety of their own homes).
Monday. Join us for #Homefest @billieeilish and @finneas sing in their living room. @BTS_twt perform from home in South Korea.@johnlegend at home in LA.@DUALIPA with a new intimate performance. @AndreaBocelli from Tuscany. David Blaine, Will Ferrell and so much more @CBS 10pm x pic.twitter.com/e3eGF3du2K

— James Corden (@JKCorden) March 25, 2020
In the spirit of bringing people together (while keeping them physically apart), the show is set to highlight the importance of staying at home as well as encourage viewers to prevent the spread of COVID-19 by following CDC and governmental guidelines. Additionally, the show will share information on how to donate to Feed the Children and The CDC Foundation.
Recently, Corden celebrated the 5th anniversary of the show by sharing this emotional video as he looks back on the event:
Late Late Show executive producers Ben Winston and Rob Crabbe said in a joint statement:
'Since The Late Late Show came off the air, we have been thinking of different ways to try and make a show at this time. With the help of some wonderful guests, we are going to try to put on the best show we can, to entertain, raise awareness, raise money and hopefully lift spirits. Shooting from James' garage may be far from perfect, but under the circumstances, we hope it can help someone, somewhere, who needs some cheer right now.'
Mark your calendars!
The show is set to air Monday, March 30 at 10 p.m. on CBS (hopefully not long after for international fans!)