James Charles Condemned For Appearing To Glamorize Abuse In TikTok Challenge
*WARNING: The following post contains images that may be disturbing to some readers.*
Everyone seems to have more time on their hands what with the quarantine/lockdown/movement control order (depending on where you are) in place. As a result, we see more and more people doing things you never thought they'd do (like 90s kids who are now reluctantly dancing to Renegade). And we see people taking things too far, too. While TikTok discriminates against content that isn't "pretty" or "rich" enough for their sites, they don't seem to have a problem with things like the "coronavirus challenge" or,  apparently, the new #mugshotchallenge that is taking the app by storm.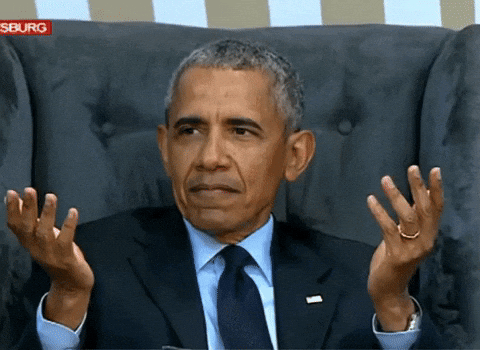 Mugshots are a trending topic on TikTok, as teens showcase real mugshots they find attractive or interesting while also creating their own mugshots and arrest scenarios with makeup and props. The trend involves anything from smudged eyeliner and mascara runs to messy hair and fake injuries. These "mugshots" are then posted on TikTok mimicking normal or celebrity mugshots (think Paris Hilton/Nicole Richie). James Charles's controversial look for the #mugshotchallenge has people, once again, wanting to cancel him.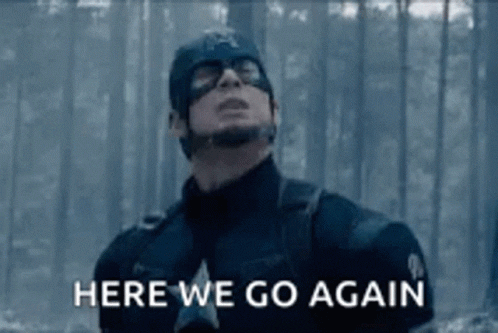 James Charles is no stranger to backlash – honestly, the guy doesn't get a break. But a lot of the times, it just seems to be because he's making bad choices over and over again. He practically got cancelled after a huge, very public, fall out with Youtube Makeup Legend Tati, losing millions of followers by the day, but thankfully, he had receipts to bring him back. Now, he's back in hot water for a makeup look that's bordering on abuse glorification.
In his recent post, James appears to be sporting a black eye, with extensive bruising fading down his face, and a bloody nose. He has yet to take down his post on Instagram but has captioned the images, "Mugshot". James is not the only celebrity to sport similar makeup for the challenge, with "Vlog Squad's" Corinna Kopf version similar to James's. While there has not been a backstory or narrative for James's look, most TikTokers' use bar fights or other fake scenarios as a set up for their mugshots. James acknowledged in a now-deleted tweet that he changed the Instagram caption to a joke about getting punched, but changed it back minutes later because he realized "making that joke wasn't funny."
Fans are not here for this looks, commenting on his post on Instagram:
However, upon receiving backlash, James has responded on Twitter:
despite the fact that hundreds of other influencers and artists have done something similar, I deleted the mugshot trend because it was never my intention to trigger anyone & it's a waste of time trying to have an open discussion with people who hate me regardless ✌🏼

— James Charles (@jamescharles) April 6, 2020
He has taken the time to respond to fans' tweets, doubling down on the fact that his version shouldn't be as triggering as it has been and that his decision to remove the images isn't a form of apology:
hi babe, I'm so sorry that you went through something so awful and traumatic. it's a tik tok trend going around where people post their "mugshots" and has nothing to do with domestic violence whatsoever. love you

— James Charles (@jamescharles) April 6, 2020
I do understand that but this dumb trend has nothing to do with domestic abuse. what about action movies? halloween? special effects? simple bloody noses? this is nothing new

— James Charles (@jamescharles) April 6, 2020
this is not an apology lol

— James Charles (@jamescharles) April 6, 2020
As of the time of publication, the pictures are still on James's Instagram account.
Abuse is not something to be taken lightly. Speak to someone you trust if you are going through emotional, psychological or even physical abuse. If you suspect that a friend might be going subject to abuse, reach out to them. You can also call the following organisations (no matter if you are a man or woman) for help:
1. Women's Aid Organization – +60 37957 5636 (Their website has an easy exit option & will not show up in browsing history should you need it)
2. Malaysian Police – 999
3. All Women's Action Society (AWAM) – +603 7877 0224
4. Sisters In Islam (Telenisa Helpline) – +603 7960 8802
5.Talian Kasih Hotline – 15999 (24h)
6.The Befrienders KL – +603 7956 8144 / +603 7956 8145
Read More : https://www.likely.com.my/fear-over-increase-in-abuse-heres-how-to-look-out-for-your-friends-during-mco/