How To Master The Art Of Sexting
It's the era of Tinder, OKCupid and finding your soulmate via Facebook or Instagram. When you're dating across screens (be it your laptop or your mobile phone), flirting through texts might not just cut it. Hence, the electronic hickey of the 21st century — sext!
You'd been lying to yourself if you've never done it. Come on, you've never sent a nude to a hottie you just met online? If you have, there's nothing to be ashamed, but if really you've not sent one before, welcome, get ready to learn.
Okay, sexting is even better done with your partner. It's great way to tease each other and well, make him hard for you. That's the whole point anyway! But before you send another sensational picture. make sure you're not committing these don'ts, and of course, some dos.
No pressure! 
Seriously girl, take your time, just like how'd you do when you orgasm. For many of us, sexting isn't at the tip of our fingers. Just try to relax and enjoy the conversation. Then, add in a little foreplay to build up the anticipation. The longer the better. Once you're feeling the mood, go ahead and pop something mild like "I was dreaming about you on top of me last night". That will definitely intrigue him. Plus, sexting requires one to be in a position where you are able to trust your partner. It's like stripping, but via texts.
2. Build the tension 
Keep your partner hungry for more by teasing him first. Do this before you sleep so your man or cyber crush gets a little aroused and will dream about you that night. For example, drop him a text saying, "I've got a very sexy and kinda kinky surprise for you later." Bow chicka wow wow!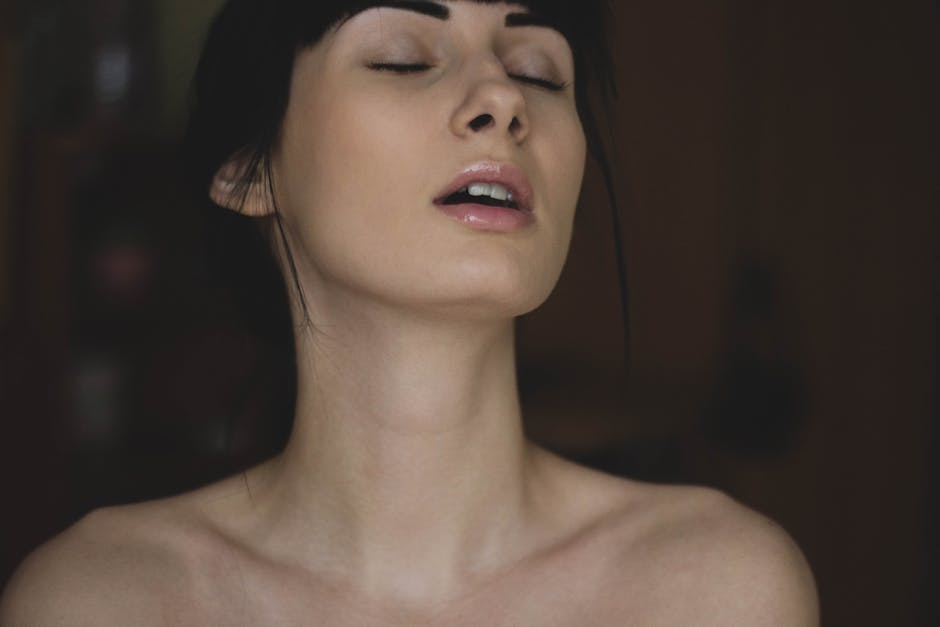 3. Keep it sweet and simple 
Don't you go overboard with the sexts, or you'll risk sounding too desperate. Sexting is meant to ignite sparks between two people, and to get intimate without being physically close. Do it too often and it'll lose it's charm, and your relationship won't have any value.
4. Click clear and delete! 
While we understand that you may have the urge to keep those memorable sexts, it's really not worth the risk. Trust us — you do not want it fallen onto the wrong hands (or eyes!). Save your butt and just click delete whenever you're done.
5. No face rule 
When sexting, it's pretty normal to send sexy photos of you in your lingerie or maybe just your birthday suit. But one thing you probably might want to start doing is to avoid taking sexual photos with your face in it. Even if it's your long time boyfriend! You never know what the future hold. Touch wood, but what if one day, you both break up, that nude photo with your face will still be in his phone! If it's a sour break up, you'll have to beg on your knees that he doesn't use it to his advantage. The same goes for strangers. You don't really know who they are, so just keep it neck an below.
While sexting is a pretty common thing to do when you're casually hooking up on the net, you have to be mindful of your safety. Things could get really nasty if you're not careful. You don't exactly know the person behind "hotguy22" or "mike25US" and a picture of boobies could easily be used by sex predators of the dark web. Trust us, a picture of your red underwear can do wonders to a guy's mind.
.