How To Have Silent Sex In Case Your Housemates Hear You
If you're living with housemates, getting down with your man can be hard. You have to try so hard to not make any sound or bed bangs against the wall and when the mattress squeaks, you pray that your housemate is on earphones!
Well, sure there's no shame in letting your friends know that things are steaming in your room but if you're shy and don't want to make a big deal, we've got you!
Here's how to have the best, sneaky sex sesh without making any loud, annoying sex sounds.
1. Focus on foreplay 
By fore-playing with your partner, the less time you'll engage in actual penetration. Which also means, the less banging sounds your bed will make against the wall. Not that we're complaining!
2. Role-play 
Challenge your partner to try to keep it down. Think about it, your man's hand over your mouth – shushing to not moan is kind of hot!
3. Do it on the floor 
If your bed is the squeaky type, skip doing it there and do it on the floor instead. You can make things a little more comfortable by adding carpets and soft blankets.
4. Two words: Mutual oral sex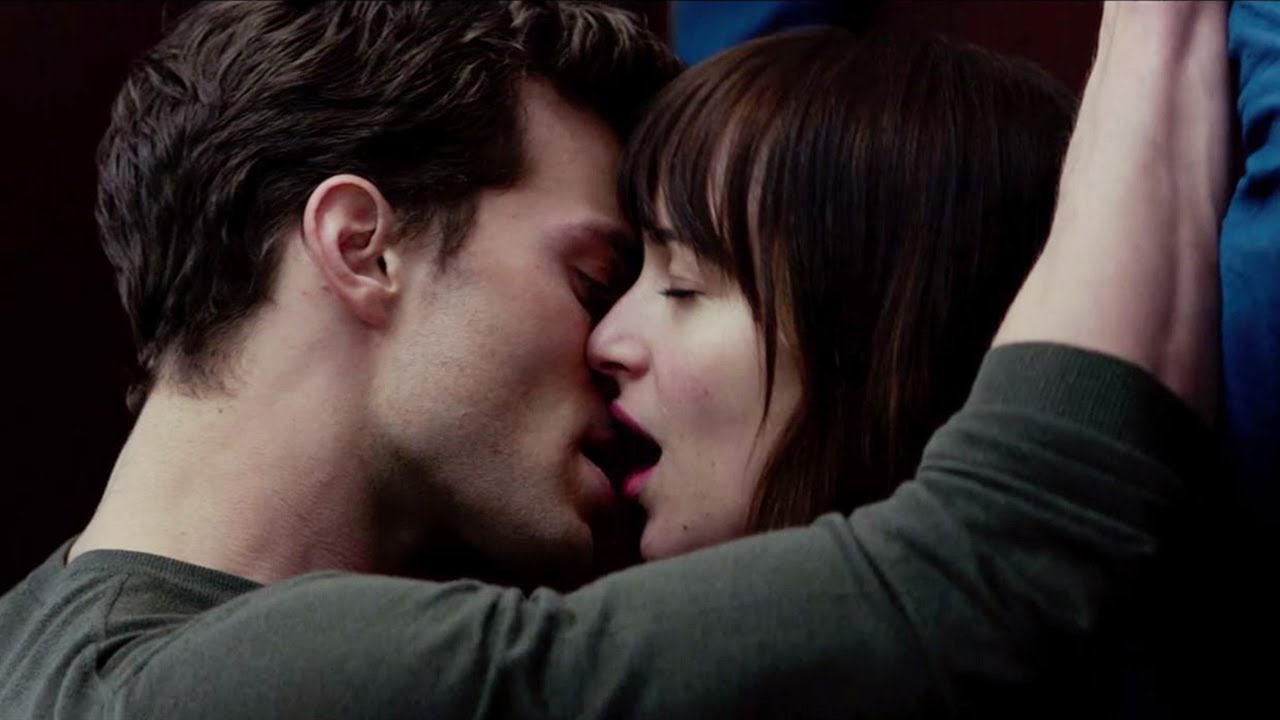 That's definitely one way to keep our mouths busy! Plus, it'll make things steamier before you get to the real deal.
5. Get a pillow