How To Cover Up Zits Without Suffocating Your Skin With Makeup
Putting on makeup is every girl's worst nightmare. There's just so much to deal with, such as the redness, flakes and shine.  Note to those who suffer from severe acne problems: Never ever purchase products that are oil-based. If your skin type is prone to blemishes or acne, you do not want to add in any more oils to your face. It will only worsen your face's condition.
If your skin is having major issues with zits, these 3 tips could come in handy for you!
Tip #1 Prepping is key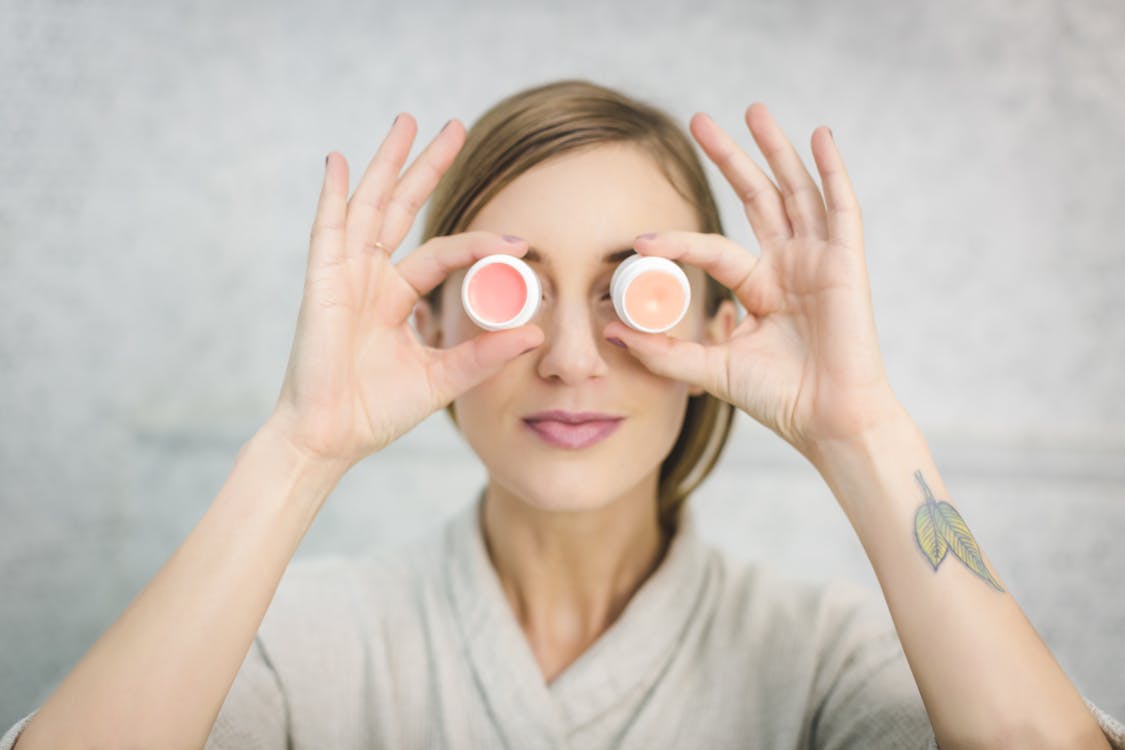 Exfoliate and keep your skin moisturised, as this will help create a smooth, healthy-looking complexion. But don't go overboard with exfoliating as it can irritate your skin, which in turn will create zits. Be sure to also use a gentle one!
Tip #2 Use a scotch tape 
If you overdid your acne cream and skin is super flaky, pat your skin using scotch tape. The tape will gently remove the flaky bits without damaging your skin. Once done, rub in some moisturiser over the dry patch, let it dry and then apply makeup.
Tips #3 Apply a sheer foundation 
You would think that acne and acne scars need heavy, full-coverage foundation. However, layers will emphasize your skin's texture and draw attention to acne. Go for sheer foundation instead and leave the actual concealing to concealers.
.