Has BeauTea Been Spilt As NikkieTutorials Shades Pat McGrath?
Nikkie de Jager, AKA NikkieTutorials is huge in the beauty world. With a fanbase of over 13 million subscribers on Youtube and 14 million on Instagram, her beauty finesse is legit. And despite not being active in the drama of the beauty world (i.e. in the same way Jeffree Star / James Charles have been), she is no stranger to subtle drops of shade. It seems like this time, she is dropping the shade on Pat McGrath, one of The Most Famous Makeup Artists In The World. While McGrath has become a legend in the makeup industry with her groundbreaking makeup line (that she named after herself), it seems like Nikkie isn't one of her fans.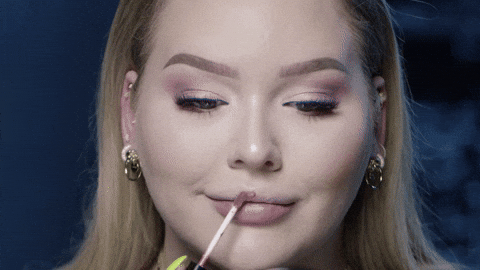 Thanks to a recent video from the Youtube star, fans are left wondering if there is beef between the two artists.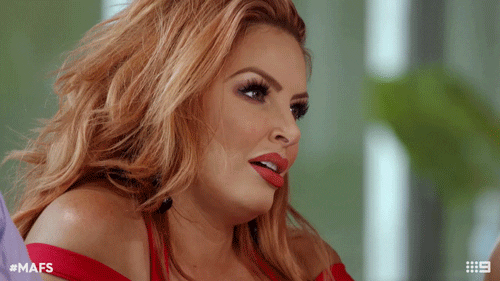 On March 25, Nikkie gave us an inside look of her studio in a video titled "SECRETS EXPOSED!". The 15-minute video (with almost 2 million views!) has NikkieTutorials showing fans how her studio looks and what it takes to get her videos looking as professional as they are. From how she sets up her lighting to what settings she uses on her camera – so much so that if you have the equipment, you could probably perfectly replicate her set up.
She even shows off her wall of POP! dolls.
As if that isn't impressive enough, she goes into the organisation of her exteeennssiivveeee make up collection. We're talking drawers upon drawers upon drawers – there are drawers everywhere – of eyeshadow palettes, lip glosses, lipsticks, and "fake lashes for an entire town and their family". And it's as she's explaining how she organises her make up that she. drops. the. tea. As she goes through the drawers of eyeshadow palettes, she lets slip a little shade.
She picks up her Jaclyn Hill x Morphe Volume 2 Eyeshadow Palette and underneath it are Pat McGrath's palettes. She says,
Sometimes when I don't like a brand as much, I put another brand on top of it."
By way of explanation, she goes on to say:
 Someone was very rude to me in my face once and then I decided to 'un-stan.' Goodbye."
And I oop!
In the past, Nikkie has supported the legendary makeup artist's line, posting reviews of her products and even been invited by Pat herself to go backstage at Versace's fashion show. But this deliberate moment – that she could have edited out, let's be honest – is enough to make us think that the beef is real. We're hoping they resolve this because these two icons need to keep working together on the amazing looks they could be blessing us with!
And even if you're not interested in the drama, the video is definitely still worth a watch:
*Cover image credit:
Background: Loverna Journey on Unsplash
Left: NikkieTutorials on Instagram
Right: Pat McGrath Website