Hairography Is The Latest Way For You To Pose With Your Hair
The word "hairography" was first known to me during Glee's Episode 11, Season 1. It basically means, the act of swishing hair as part of a dance routine. You know like how Beyonce, Britney Spears or any 2000s artists would dance. They would be flippin' their hair and you're just in awe of their majestic mane!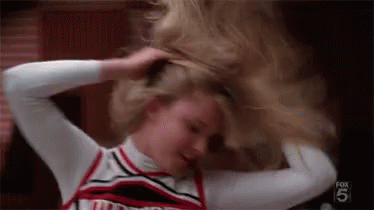 Having beautiful, gorgeous hair is a thing for me. I love hair and am obsessed with it. The thing is, hairography don't just happen in dance routines, it's also a way for you to take great photos! Come on, have you ever scrolled through photos and spend a few minutes admiring their hair? SAME.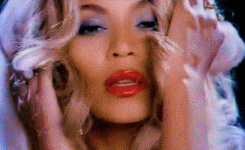 Believe or not, your hair can be the key to an Insta-worthy photo or even making you look slimmer!
1. Hair over shoulders & arms 
Broad shoulders? Insecure with your big arms? Well, thank goodness for long hair because you use it to cover your arms and shoulders. Works even when you're in sleeveless tops!
2. Do the seduction with your hair
Your flat hair problem can be solved by using your hands to ruffle your hair. It also gives a hint of sexiness. Just like how Victoria's Secret models do!
3. Dramatic hair flip 
Flip your hair like you just don't care! Hair flips can totally add another dimension to your photos. It'll probably take a few takes and a patient photographer!
4. The tame hair 
Do you have unruly, messy hair? Let your hair shine by pampering your hair to a blowout. Picture-ready hair isn't as easy as you think.
5. Mysterious side hair
Flip your hair to the side, covering one side of your face. This gives off a mysterious vibe by showing only half of your face. Forget about using emoji to cover your face, use your hair instead!
Want to make your alive in photos? Get your hair done at Superdeals for RM 68 only! #haironpoint
How many of these hairographies have you tried already? Let us know!
.