Galentine's: How Singles Celebrate Before The Onslaught Of Valentine's Day
If you don't have someone special at the moment, Valentine's Day, with all its overwhelming sweetness and lovey-dovey couples, can seem like a scam.
Fortunately, for Beyoncé's tribe of single ladies and BFFs forever, there's a celebration for you just before the dreaded 14th February.
It's called Galentine's Day, and we celebrate it on the 13th of February – so take that, V-day enthusiasts! That'll show 'em.
Wait, Galentine's Day only started 10 years ago?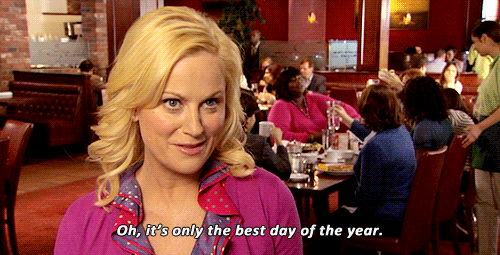 Indeed it did. In 2010, an episode of Parks and Recreation, protagonist Leslie Knope gathered a group of her girlfriends for a boozy brunch and decided that the event would be "ladies celebrating ladies."
"February 14th Valentine's day is about romance but February 13th, Galentine's day, is about celebrating lady friends. It's wonderful and it should be a national holiday." – Leslie Knope, Parks and Recreation
Brunch has brought women together for decades, so it's a lovely idea to take some time off from our everyday lives and celebrate it during the month of love.
Why is Galentine's Day so important?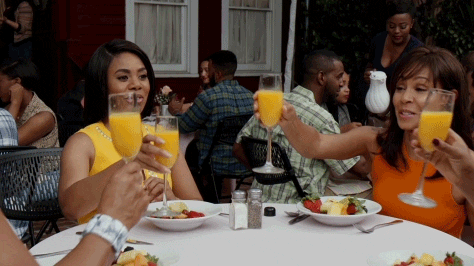 Galentine's Day may seem like second fiddle to Valentine's Day, but it's truly a celebration of friendship, which has helped so many people discover themselves through the support of other individuals they're close to.
Whether you're in the gallows of despair or the highest of triumphs, you know your besties will always be there for you. And let's be honest, what's better than bonding over delicious brunch food and wine on a weekday when you're supposed to be at work? Please forgive us, it's Galentine's Day.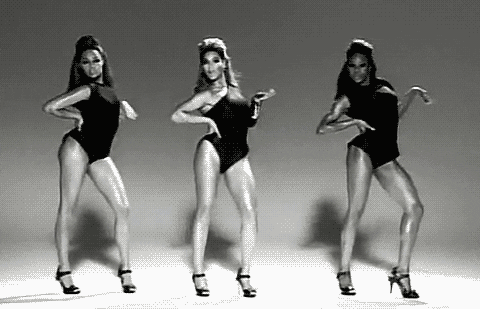 Also, Galentine's Day celebrates the importance of self-love among girlfriends. Who would you be without your hype baes to always compliment you, steer you away from dodgy guys, and celebrate you as you are?
Galentine's Day is more than just something on social media, it's a celebration of womanhood and friendship… over some booze.