Experts: "Block Your Ex After A Breakup."
Once you've broken up, you'd probably wonder if you should block your ex on social media.
On one hand, you shared so many meaningful memories together.
But, on the other hand, you don't want to constantly be reminded of your ex, especially if it was a particularly painful breakup. Experts suggest that blocking your ex on social media after a breakup may be a healthy move. Here's why:
You'd be able to move on quickly
Breaking up is about moving on, and trying very hard not to get back together. Couples therapist Dr Gary Brown explains the reason behind it.
"It helps to not have constant reminders of your ex, and one of the best ways to do that is to block them."
If your ex was particularly abusive, there is no reason to be engaged with them mentally via social media. Blocking your ex on social media is crucial if moving on is your main objective.
You're not being petty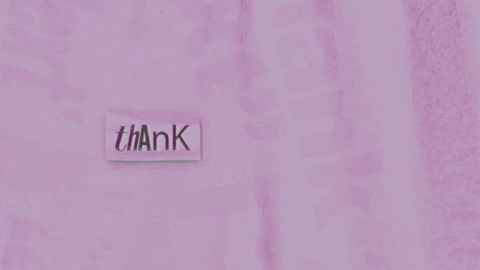 When you're devastated by your breakup, blocking your ex on social media may improve your mental health. You're not doing this because you're being vindictive, you're doing this because you don't need your ex any more. Besides that, there's the possibility that your ex may send a message to you and make the whole situation harder. You're just making it easier for both of you.
If your ex blocks you, it's OK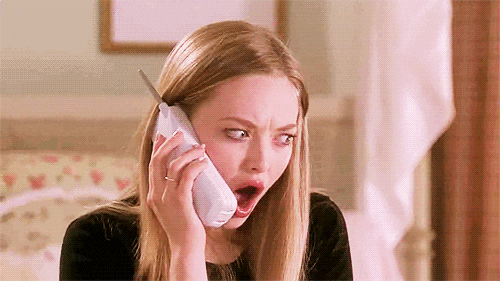 If the tables were turned and your ex blocks you first instead, accept that your ex is hurting as much as you are too. You've truly and really broken up, so it's easier because since you've already been blocked, the job is done. Focus on yourself and take some time off social media to heal your heart, and soon enough, you'll be feeling whole again.
What do you think? Did you block your ex after a breakup? Let us know your experience in the comments below.
…