Emma Watson Almost Didn't Play Hermione In The Last Two HP Movies
Can you imagine a world where Hermione Granger wasn't played by Emma Watson?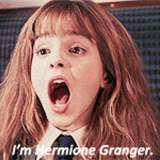 And no, we haven't forgotten that the Broadway and West End musical version of Hermione Granger is played by the talented and gorgeous Noma Dumezweni – we celebrate her version of the logical, upright and good character. I mean, come on, she's on Broadway! We stan!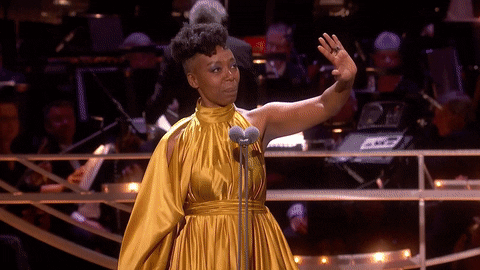 But, we're talking about the movies here. Imagine spending your childhood growing up alongside both Emma Watson (who started in the role at the age of 9) and her character, Hermione, only to have her replaced by someone else in the last two instalments – Harry Potter and the Half-Blood Prince, and Harry Potter and the Deathly Hallows (parts one and two). It's like losing a best friend!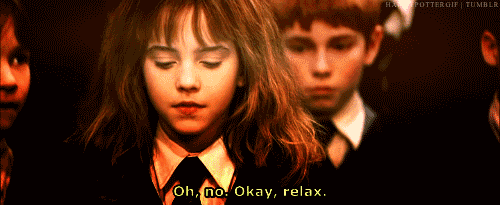 Of course, with the movies having been released in 2009, 2010 and 2011 respectively – we now know that that isn't a reality. But it almost did happen!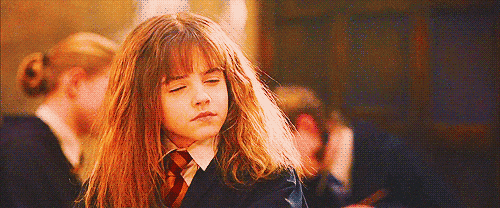 It turns out that back in 2007, when Emma Watson was just 16, she refused to sign on for the last two instalments, despite the significant sum she was offered. Both Daniel Radcliffe (Harry Potter) and Rupert Grint (Ron Weasley) had already agreed to continue in their roles until the very end (phew!). Watson cited wanting to study – very Hermione-like might I add – and wanting freedom as her reasons for contemplating quitting. In an interview with Entertainment Weekly, she said:
"I have such a structure when I'm working on Potter. I get told what time I get picked up; I get told what time I can eat, what time to go to the bathroom. Every single second of my day is not in my power." 
However, the producers and Watson managed to come to an agreement (on this very day in 2007!). While being conscious of her needs and her desire to go to school, they managed to get her to continue on in her role as Hermione Granger in the Harry Potter franchise. As fans know, she went on to attend Brown University. She is also a United Nations goodwill ambassador fighting for gender equality, with her campaign HeForShe alongside her acting career. She recently starred as Meg March in Greta Gerwig's Academy Award-nominated adaption of Little Women.