Emma Roberts is Pregnant! But… Who Is Her Baby Daddy?
Joining the list of celebs expecting in 2020 are 'Scream Queens' actress, Emma Roberts, and 'Tron' actor, Garrett Hedlund!
On their "Hot Hollywood" news podcast, Us Weekly revealed that the 'American Horror Story' actress was pregnant. It turns out, the actresses mum – Kelly Cunningham – had confirmed the news on Instagram when a fan asked if Emma was pregnant. Her mother excitedly wrote, "Yes!!". But.. wasn't Emma with Evan Peters? Who is Garrett Hedlund? Here's the tea, sis.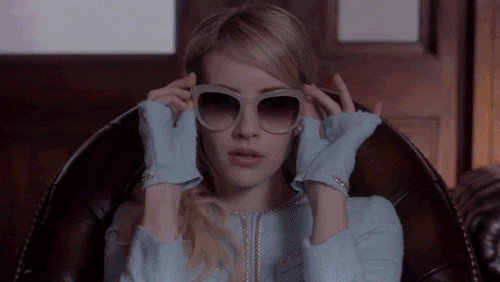 Garret Hedlund and Emma Roberts started dating in March 2019. 
Garrett and Emma first made headlines as a couple in March of last year, when they were spotted holding hands while on a walk in Los Angeles. At the time, their relationship wasn't anything too serious. After all, it had only been a few weeks prior that Emma and Evan Peters had reportedly spit for good. Back then, sources close to the new Emma-Garrett couple said,
"They have gone on a few casual dates and are exploring a relationship, but it is definitely not anything serious yet."
Garrett Hedlund was previously linked with 'Gossip Girl's' Leighton Meester before his 4-year relationship with Kirsten Dunst.
Before his relationship with Kirsten Dunst between the years of 2012 to 2016, Garrett was spotted getting cosy with his 'Country Song' costar, Gossip Girl's Leighton Meester. This was after the pair got close while filming and at 2011 Golden Globes afterparty, Garrett and Leighton were seen hanging out at the bar, where they were seen laughing and even shared a kiss. However, nothing panned out and the only thing to come of that is their song, 'Give in to Me', which was released as a part of the soundtrack for 'Country Song'. And then in 2012, it was reported that Garret was dating Dunst. The two met a year earlier on the set of the film adaptation of Jack Kerouac's 'On the Road'. Dunst even talked about their romance, saying, "We're the same age. We have similar backgrounds" while speaking to Town & Country. Because the pair were last seen at the 2016 Golden Globes, together and smiling wide, there were rumours of their possible engagement but the two split before that could happen.
Garrett Hedlund has worked on over 17 acting projects, won awards AND he. can. sing.
Even if you don't know his name, you might have seen him a few times. After all, his list of famous costars includes Hugh Jackman AND Tom Cruise. Since his breakout role as Patroclus in 'Troy' in 2004, Garret has starred in…
Friday Night Lights (2004) as Don Billingsley
Four Brothers (2005) as Jack Mercer
Eragon (2006) as Murtagh
Country Strong (2010) as Beau Hutton
Tron: Legacy (2010) as Sam Flynn
On the Road (2012) as Dean Moriarty
Pan (2015) as James Hook
Triple Frontier (2019) as Ben "Benny" Miller
and.so.much.more. He's taken home the Young Hollywood Award for Actor of the Year, as well as Maui Film Festival's Rising Star Award in 2011.
News of her pregnancy comes a little over a year after Emma Roberts ended her long-term relationship of 5 years with 'American Horror Story' costar, Evan Peters. The two were set to get married after Even proposed to Emma back in 2014 but their relationship didn't pan out (after all, theirs was a toxic one with domestic abuse allegations and three different breakups). A source close to Roberts confirmed to E! News last year that she and Evan Peters "broke off their engagement," ending their romance shortly after Valentine's Day.
A hearty congratulations to the couple!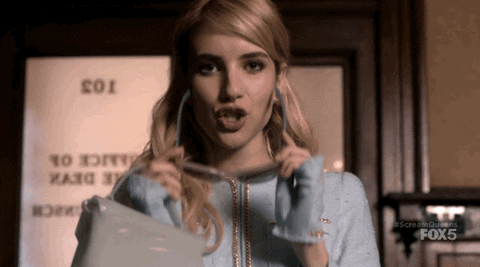 *Cover image credits:
Left: Emma Roberts for Elle Spain, via her Instagram
Right: Garrett Hedlund on Instagram