Don't Let Money Ruin Your Relationship, Fix It Together
Money is one of the main reasons for couples splitting up. It can be really stressful to talk about financial issues with your partner. But if both of you can take up this huge responsibility, your relationship will be in a better place.
Keep an open mind and not judge 
When asking your partner questions on their financial values, remember to listen and not jump into conclusions. Ask them how were their parents with money, how open are they to talk about money and how much do they put away for each month. It's all about understanding your partner's financial habit.
Do not play the blame game! 
A relationship is made up of two people. As a partner who is invested in making the relationship work, you should help your partner to get their finances back on track.
Sure, we totally understand that you may feel the need to yell and criticize the other but it will only make things worse. It'll only be a matter of time till one of you begin to turn away from each other.
It's all about trust 
The reason why people are so defensive when you talk about money is that they're afraid of being labelled as irresponsible. When you become defensive towards your partner too, they'll shut out and not open up to you anymore. Be empathy!
Money problems can't be fixed overnight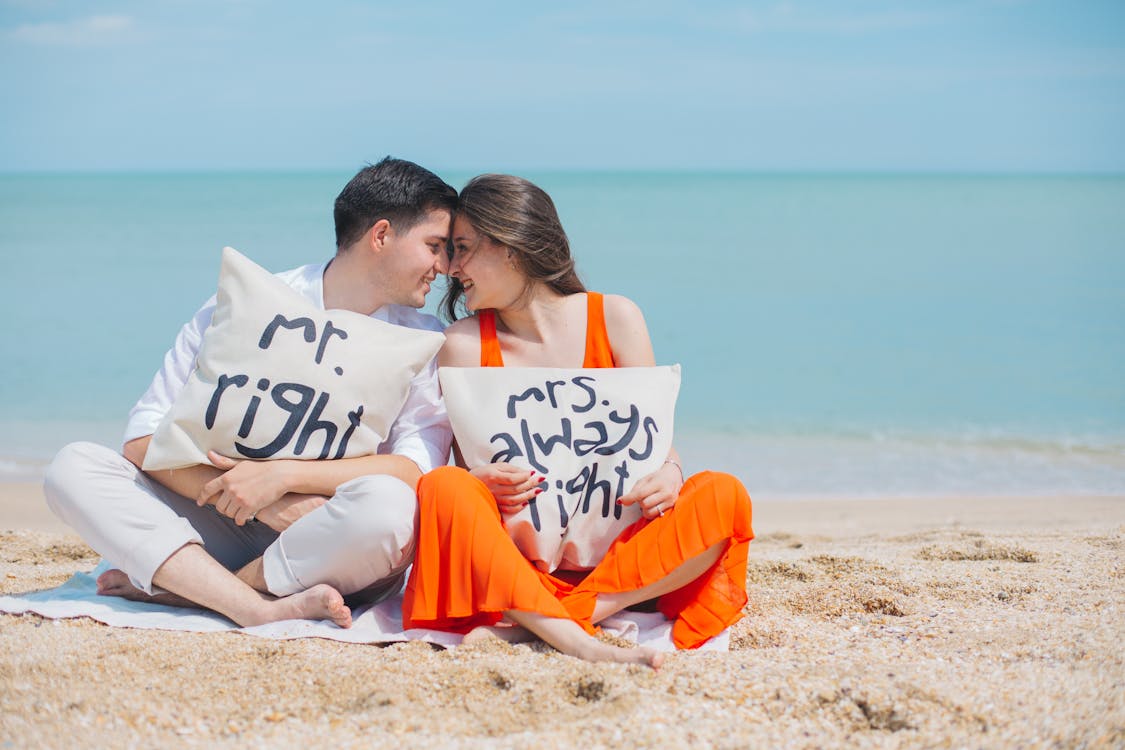 You can fix problems in just one day, especially finances. Come back another time to discuss the problem, preferably after the both of you have cooled down. Be open to each other ways of fixing the issue. If you can't agree to a solution, seek help from a professional financer.
.