#DojaIsOverParty Trends; Doja Cat Denies Claims She Was Racist
Why don't you …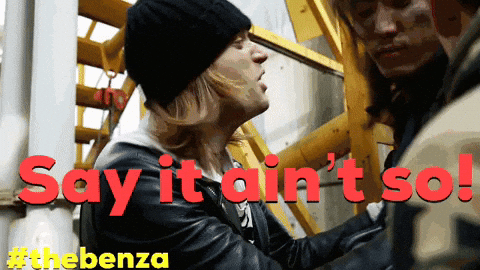 Over the weekend, the Twitterverse was flooded with the hashtags "#DojaIsOverParty". Initially, it seemed like it may have been linked to Lana Del Rey's controversial name check of female artists. However, it soon became apparent that people were cancelling the 24-year-old star over videos from her past. It is alleged that these supposedly incriminating videos of the rapper show Doja Cat (whose real name is Amalaratna Zandile Dlamini) making "anti-Black" comments that mocked police brutality. Further accusations of the "Boss B****" singer being racist include her videos of her participation in Alt-Right chat rooms.
Members of the Alt-Right community are known to participate in spreading hate speech and inciting anger. They also go against diversity with their racist, misogynistic and/or anti-multicultural views.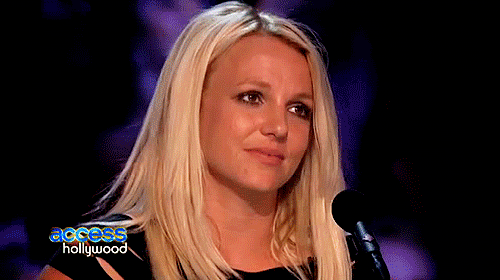 Doja took to her Instagram to address the Twitter drama with her 6.7 million followers.
She starts off by explaining how she spent time on these chat rooms while growing up but never actively participated in "any racist conversations." She admits knowing that she shouldn't have been on those sites and apologises. She goes on to explain that she is proud of her South African heritage, stating,
"I am a black woman. Half of my family is black from South Africa and I am very proud of where I come from."
She then addresses the song that started the whole debacle, citing the reason the song was made was as a retort to people who tried to hurt her with the term she is deemed "racist" to have used. The song in question is her track "Dindu Nuffin" from 2015. The term "dindu muffin" is a derogatory term used for African American victims of police brutality. It is said to have been coined after the murder of Michael Brown, an unarmed African American man who was fatally shot by police in Ferguson, Missouri.
She went on to apologise to those that have been offended by the song,
"I made an attempt to flip its meaning, but recognize that it was a bad decision to use the term in my music."
Concluding her apology, Doja Cat admitted to recognising her mistake and the impact of said mistake. And now, it seems like the tide has shifted, with #WeAreSorryDoja trending in place of the ones calling for her cancellation.
me watching twitter go from #DojaIsOverParty to #WeAreSorryDojacat in 24 hours pic.twitter.com/X5cKt6m0UJ

— Aifric✌🏻 (@AifricNotAfrica) May 25, 2020
*Background image credit: Lucas Benjamin on Unsplash