Content Writer Among LinkedIn's Top 5 Emerging Careers In M'sia
Five years back, people would have looked down on jobs like content writer. Parents would force us to pick careers such as lawyers, doctors and engineers. But with the rise of digital age, new careers are emerging for us to take on. If you're a fresh graduate, you are in for a treat.
A professional networking site, LinkedIn, published a report earlier this year on Malaysia's top five emerging jobs. Here are 5 jobs you'll want to make a career out of! FYI, we hope you're into tech.
1. Content Writer 
Due to the popularity of social media usage (especially on smartphones), LinkedIn enlisted content writer as one of the highest demand in Malaysia. Most of these content writers come from backgrounds of journalism and publishing as it requires one to tell compelling and relatable stories.
People would usually think that content writer is an easy role to fit into as it is considered as an "ëasy" job. But believe us, it's not as easy as you think. We would have to squeeze our brains daily to attract both customers and potential clients alike. What's more, we also need to produce quality content that is different from other publications out there.
2. User experience (UX) designer
With businesses moving their operations online, companies now require UX designers to help make their products, apps and website easier for customers to use. Employers from tech companies, businesses in e-commerce, finance and manufacturing industries would hire candidates with technical and analytical skills.
3.  Drive test engineer
The data collected from telco networks are used by these engineers to solve problems and improve network coverage. This role is particularly in demand due to the high mobile and broadband penetration of Malaysia, as well as a national push for better and broader coverage of telecommunications, especially in more remote areas.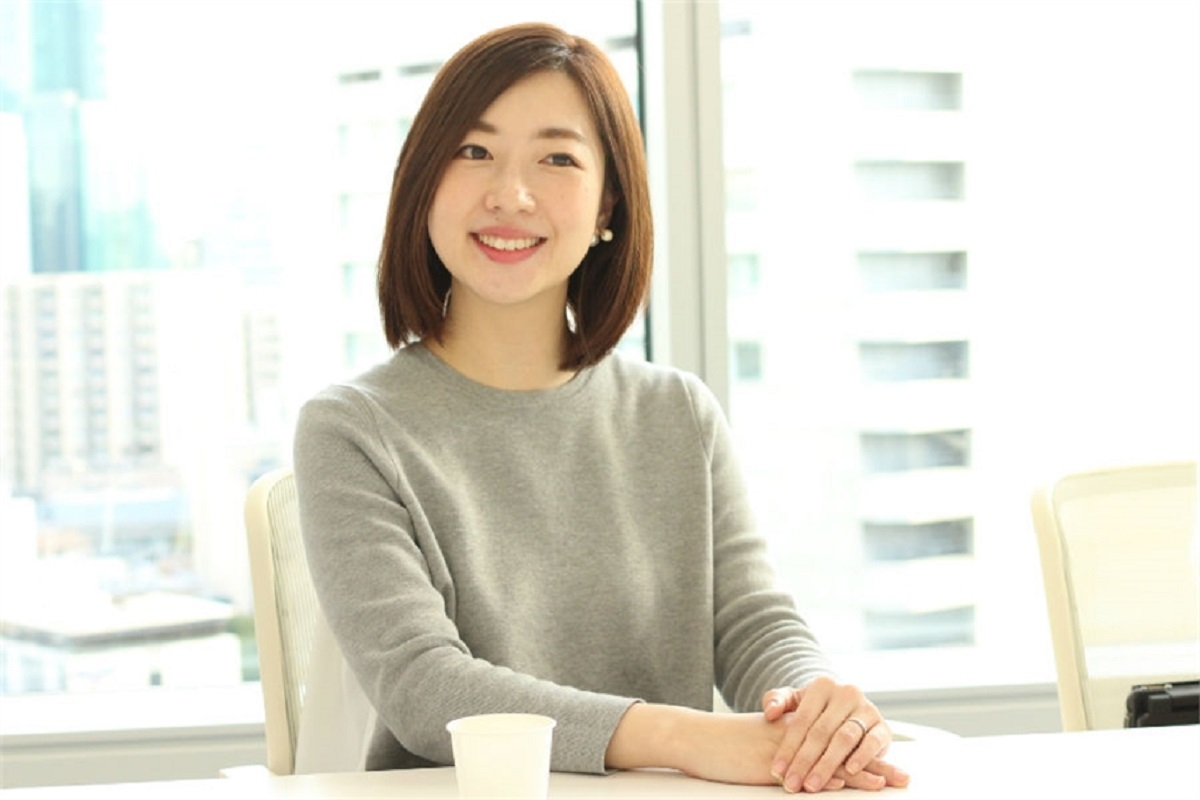 4. Full stack engineer
Full stack engineers used to be hired mainly by tech firms but are now in high demand among firms looking to go digital as well as startups – due to the fact that Malaysia has "one of the region's highest start – up densities," stated LinkedIn.
5. Data scientist
Malaysia is hoping to double the number of data professionals to 20,000 by 2020, with more universities introducing data analytics into non-tech subject curriculum such as accounting, medical biotechnology and education.
.