Chase Your Dream Career With These Easy Steps
When we were young, we had ambitions on what we wanted to be when we grew up. But as the time goes, these ambitions slowly began to change because we've started to realize our true passion throughout our university years.
Some are lucky enough to be able to do what they've wanted, but there are also some who are still finding their way to achieve those dreams.
If you need some help on scoring your dream job, we've got the whole low down just for you.
1. Have a clear goal 
The most fundamental step needed to edge towards your dream career is to be clear on what you want. Most of us can tell immediately what they want to be, but it has to be more specific. For instance, say you want to be an actor, but what kind of actor? Theatrical, commercial, movie, comedies?
Be specific about what you want as not all of them have the same route. There are different things to learn and different people to meet and different opportunities to seek.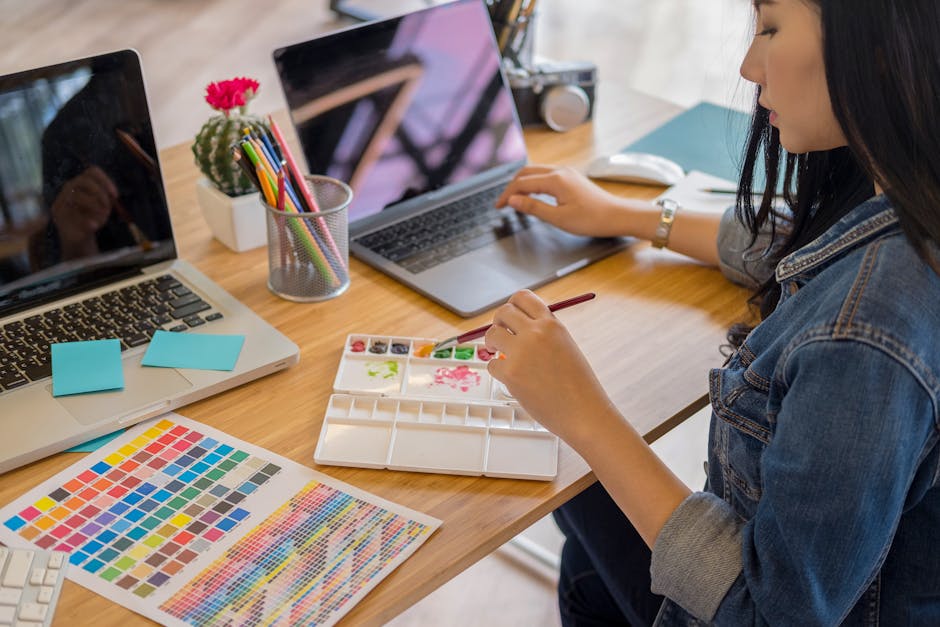 2. Know your skills and how you can elevate them
Identifying your current skill set is one way you can move closer to your dream job. Look at what skills you have already developed and what skills you need for your dream job. Once you've narrowed this down, it's time to start developing those skills.
This will require an investment of your time, and perhaps even money. Doing so will position you to go after that dream job, either at your current company or somewhere new.
3. Ask the right people the right questions
Employers hire people they know, like and trust before someone who is an unknown, no matter how well qualified they happen to be. A study found that employers are more concerned with hiring candidates they would like to hang out with than someone who does a better job.
To get your dream job, start socializing with people who do what you want to do. Talk to the decision makers and the people who would hire you or buy from you if you want to start your own business. Doing so will transform your network into an asset that opens the door up to jobs and other significant professional opportunities.
4. Networking isn't a one-time off
Many mistakenly think of networking as a one-off process and thus become disheartened when they don't see instant results. But that's so not true!
Networking is a long-term game that professionals should engage in continuously throughout their career. Smart career movers and shakers actively cultivate and build industry connections and have a clear idea of the types of companies where they would like to work.
From there, you can build a spider web network of connections at those companies, while building up your career profile at your current company.
5. Learn how to market yourself
Very few of us take the time to road map our job search strategy or consider the most effective ways to market ourselves.
But this is what you should do. Not only will it allow you to structure your job search, it will also help you delineate your own brand, conduct market and competitor research, and allow you to align all of your career communications tools and your overall search strategy with each other.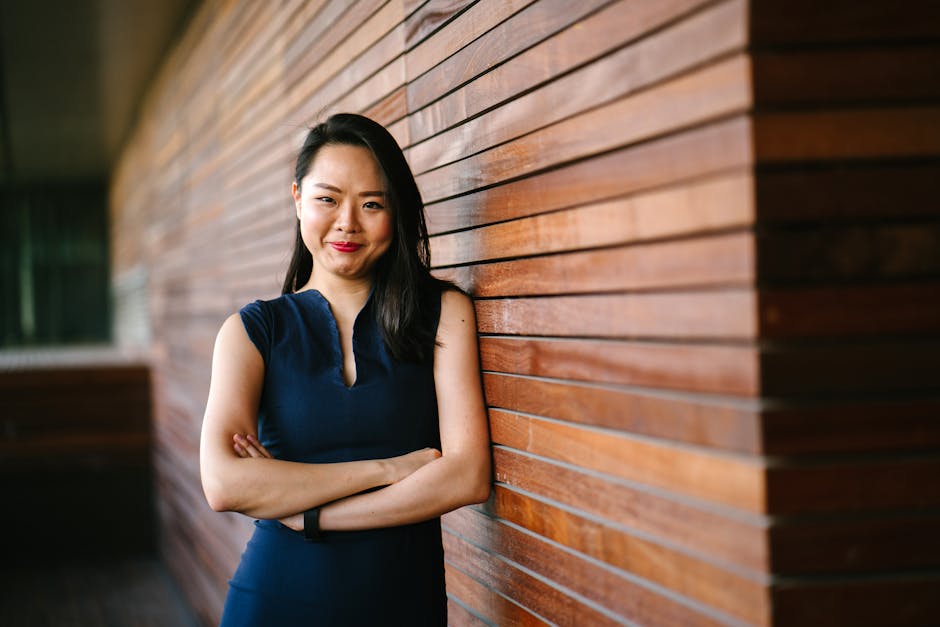 6. Dress the part
Remember the phrase, "Don't judge a book by it's cover?", well you can scratch that! Get this, people form their opinions about you within the first minute, whether or not you actually say anything.
This makes your manner of clothing even more imperative. A neat, unique and polished outfit says "I take pride in myself and my work" more than you can imagine. Seriously.  When you take the effort to pay attention to your dressing, this builds the confidence that your supervisors have in you that you can represent them and the company well. You want your first impression to be a lasting one.
.