Careful, You May Be In Trouble For Using Eggplant & Peach Emojis
Uh-oh, you might want to be a little careful the next time you use the "eggplant" or "peach" emojis on social media. That's right, Instagram and Facebook just implemented a ban on "sexual" emoji after the social media platform updated its Community Standards back in July.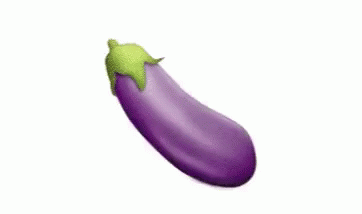 However, the ban wasn't official until September. You're going to have to find a new cheeky emoji to use – this includes water drips!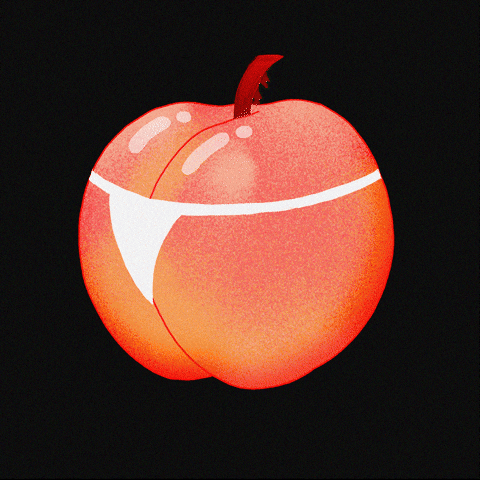 The new guidelines would allow Facebook and Instagram to remove any post that uses the emojis in a sexual manner or deactivates the user account if it happens too often.
Facebook and Instagram have banned the use of certain emojis, including the eggplant, peach, and water drops emoji, because of hidden sexual meanings. Because it's not like people already talk about sex on those platforms or anything.

— MarioLuigi0404 @ Spooki Month (@MarioLuigi0404) October 30, 2019
Not only that, but the use of emojis to cover up nude photos is also not allowed. You shouldn't be posting up any nude materials to social media anyways, right Kim K? (Just kidding!)
To be clear, you can still use these emojis, it's just how you use em'.
.