BREAKING: The F.R.I.E.N.D.S Reunion is Real
In the iconic nasal of Janice Litman,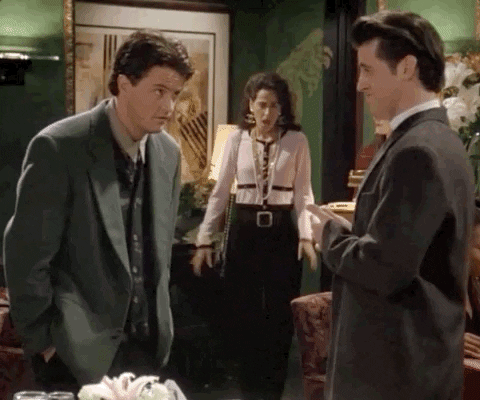 Ever since they told us they'd be there for us, we were brought on a roller-coaster ride through the lives of the 6 Friends – Rachel Karen Green, Monica E. Geller, Ross Geller, Chandler Muriel Bing, Joseph Francis Tribbiani Jr (Joey) & Phoebe Buffay – and needless to say, we loved every minute of it. But in 2004, after 10 years of laughter, we watched as they said goodbye to the apartment, left their keys on the counter and walked out to get one last coffee at Central Perk.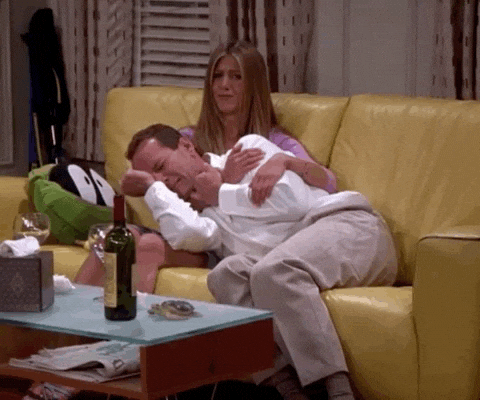 For the past 16 years, fans of the show have been living by the question, "You can't just give up! Is that what a dinosaur would do?" as they have been relentless in their pursuit of a reunion special. And very recently, fans were sent into a tizzy after Matthew Perry tweeted –
Big news coming…

— matthew perry (@MatthewPerry) February 5, 2020
Leaving fan's wondering, "Is it time..?"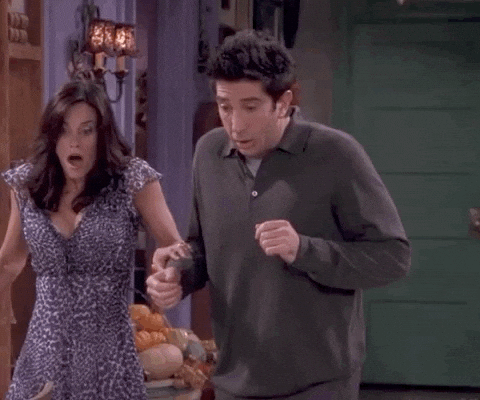 Turns out, it is!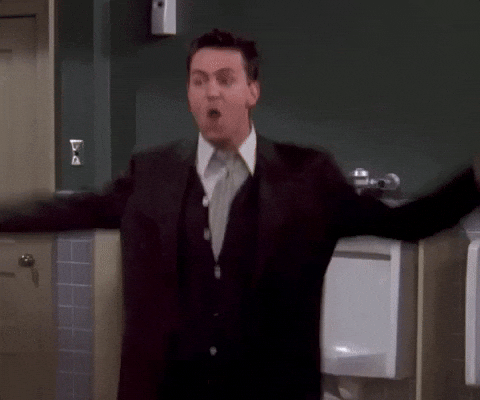 All 6 of the original cast members are set to return in an exclusive, untitled and unscripted special on HBO Max. Not only that, they will return to the original "Friends" soundstage, Stage 24. This was confirmed today with Jennifer Aniston, Courteney Cox, David Schwimmer and Lisa Kudrow sharing the news on their Instagram profiles (Matt LeBlanc went down an entirely different route with his announcement but, hey, that's what Joey would do).
Suffice to say, we've been BAMBOOZLED – and can't wait for the episode out in May!