Why Black Pink Lisa's Legs Has Everyone Asking, "Did It Work?"
If you're a BLINK then scroll a little further and enjoy the glorious memes that Queen Manoban's legs have given rise to.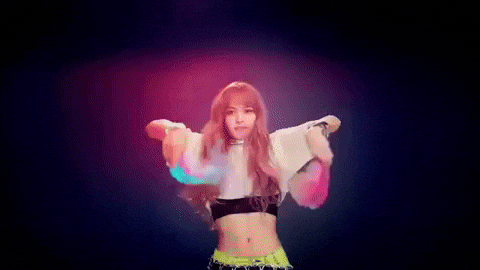 Anf if you're here because you're wondering why everyone is posting half-bodied memes of random people and gorgeous legs, we've got you covered.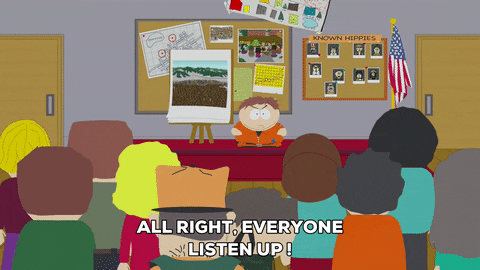 South Korean girl group Black Pink has been on hiatus for a while now and as fans eagerly await their comeback (aka new music), the members have been busy with their own projects and individual work. Main dancer, Lalisa Manoban, has been busy with mentoring being a mentor on iQiyi's Chinese survival program "Youth With You". In the midst of her busy schedule, she uploaded a dance video on her personal Youtube Channel, Lilifilm Official.
In the video, Lisa dons long black boots and shorts as she dances to QUIN and 6LACK's "Mushroom Black". Her lithe form in the video along with her smooth dance moves have taken the world by storm. And somehow, to show their appreciation, it has been used in memes titled, "Did It Work?". And with how quickly it has blown up, we have no idea why it started in the first place. Shrek, Timothée Chalamet, and more have been on the receiving end of this Frankenstein like makeover.
Here are some of the best memes and – we're going to say it for us all – it worked.
did it work pic.twitter.com/dHgkKZ7vO3

— The Late Late Show with James Corden (@latelateshow) April 28, 2020
DID IT WORK?#diditwork #리사 #リサ #ラリサ #ลิซ่า #LISA #LALISA @ygofficialblink pic.twitter.com/OWpFKpphnL

— Monita ManoBananabels⁰³²⁷🐥🐰🥕🌌 (@MightyMonita) April 28, 2020
did it work pic.twitter.com/iNvDLiGZsu

— sarah thee tonin 🖤 (@sarahndipity18) April 27, 2020
did it work pic.twitter.com/tZvd1LvT2y

— clo ♕ (@cuddlycolfer) April 27, 2020
DID IT WORK??? 😂😂😂
I can't with TOP x LISA 😆😆😆 pic.twitter.com/gDvdhzGRDP

— ♛ ♥ LEONOR CHOI ♥ ♛ (@iloveleonony) April 23, 2020
I know I'm real late with this but uh…
did it work? pic.twitter.com/pEiR2rvd6G

— Maura @ FantasticBeastsMovies.com (@MauraLeamy) April 28, 2020
Did it work? pic.twitter.com/Ysq2ThkF41

— Laura (@lsirikul) April 27, 2020
Which is your favourite? Or better yet – have you tried it out yourself?
*Cover image credits:
Background: Photo by Andrew Buchanan on Unsplash
Left: Lisa on Instagram