3 Reasons Why A "Best Friend Breakup" Hurts Worse Than A "Boyfriend Breakup"
We often think of a breakup as ending one's romantic relationship… but best friends break up too, it just doesn't get as much spotlight as cutting off romantic relationships.
Ariana Grande didn't dare sing "Break up with your best friend, 'cause I'm bored." Wanna know why?
Breaking up with your BFF is ten times more heartbreaking than breaking up with your boyfriend. We'll let you in on this heartbreaking experience.
1. It will be difficult to trust anyone
It gets pretty difficult to let other people into your inner secret circle. At first, it will be difficult to find someone you can confide in, so take some time to care for yourself and nurse your soul back to health.
2. It can get awkward if you have mutual friends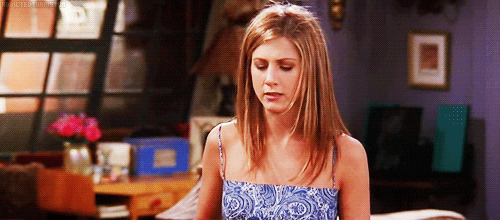 Despite being broken up as best friends, you'll still have mutual friends who will either know or not know what's going on. It really depends on the situation. You can hang out with your mutual friends separately but it won't feel the same. It's better if your squad knows the situation so they can handle the awkward tension between you and your ex-BFF.
3. People will ask you "what happened?"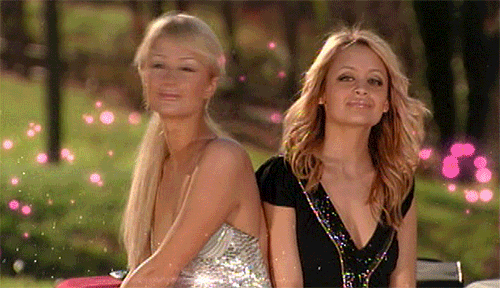 It's inevitable. People will membawang and ask you what happened between you and your ex-bestie. It's just human nature. You can't avoid it and it may bring back a flood of old memories you don't want to remember right now. So, let's take a leaf out of Nicole Richie's best friend book, when asked about her former co-star on The Simple Life and ex-BFF Paris Hilton.
"The short answer to this is, I haven't spoken to her in a while, but we are very good friends. I love her and I love her family. I have a lot of respect for her." – Nicole Richie
Best friends can break up in many ways; sometimes, you fight, and other times, you just outgrow each other.
.