Beauty Guru, Huda Kattan Says Contour Is Out & Tantour Is In
If you love makeup, you'll swear by anything self-made beauty mogul, Huda Kattan does. Honestly, she's an inspiration when it comes to makeup.
And the beauty guru has something to say; contour is out and tantouring is in!
Oh yes, tantour is the new way to contour! 
Contouring can be tough for most girls while bronzing can be too natural. Tantouring is a combination of contour and bronzer.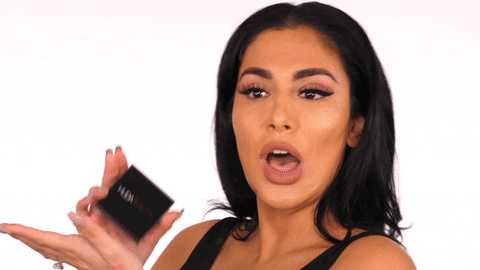 The product, released on Huda Beauty makes contouring super easy that you can even use your fingers to tantour your face!
The cream-to-powder can be used to sculpt your face, body, anywhere you want. It's super blendable, workout proof, sweat proof and water resistant.
Perfect to use anywhere, anytime!
How do you tantour?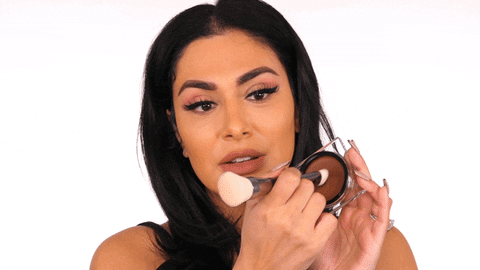 Draw dots: Apply the product on your cheekbones, forehead and jawline.
Blend out: Use a fluffy brush to blend the product for a seamless, flawless finish.
Do you think Huda Kattan's tantour is the solution to all contour problems?
.