Amelia Henderson Slams Twitter User For Sexist Comparison To Wany Hasrita
Amelia Henderson is a household Malaysian name. The 25-year-old is known as a talented Malaysian actress, model and television presenter. Recently, she took to her social media to fire back at a Twitter user for their sexist comparison of her to another talented Malaysian, 28-year-old singer Wany Hasrita, whose debut song Menahan Rindu reached an all-kill (i.e. topped all the charts) upon release. The 3-time award winner and Mensa member (with an IQ of 180), Amelia, was pitted against the popular star and well-loved singer in a post seeming to allude to the preference of all men.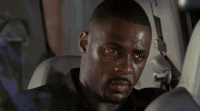 In the tweet, the now deactivated Twitter user put up two side by side photos of the two women and dubbed them "what men like" and "what men want", basing this preference on the way the women are dressed. Making reference to the fact that Amelia is no stranger to daring outfits and being unapologetically herself, the user goes on to say that men actually want women like Wany Hasrita, who is dressed modestly.
This makes reference to the idea that what men actually want are women who are sexy but, at the end of the day, would choose women who are modest for marriage. This is not a new perception, with most Asian cultures and teachings condemning anything outwardly sexual. And while Amelia is no stranger to such comments on her appearance (we stan a Queen who owns her narrative!), she hit back at the Twitter user for the sexist tweet after being alerted to it. Reposting a screenshot of the tweet, she included her own image response, "< what men like this get, Nothing."
Amelia goes on to condemn the user for thinking that his opinion was the consensus of all men. She called out how, on the flip side, the image also meant that "no man wants a woman" like her and "no men like" someone like Wany. She slams his privileged idea that his opinion had any weight in influencing the way women dress.
The original tweet is unavailable as the user has deactivated his account and some fans wondered why Amelia did not post the offending image with the user's Twitter ID & image. Her response is so simple and yet, such.a.good.clap back.
Other users (men and women alike) are rallying behind her, supporting Amelia and condemning the original Twitter user.
Annnnddd then you get someone like this…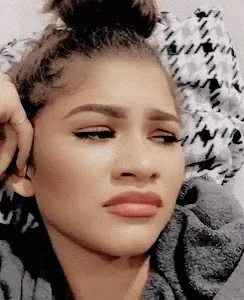 Keep using your platform to call out any form of sexism – yes, it happens to men too – because we ain't here for it.
*Cover image credit:
Background: MontyLov on Unsplash