Struggles Every Muslim Girl Will Face On Raya Day
Finally, Raya eve is here! After a month of fasting, Muslims everywhere will celebrate Aidilfitri with their loved ones. It's also the busiest day ever in getting ready to impress those aunties bawang. Here's what every Muslim girl will go through for Raya celebration!
The Night Before Raya
Go crazy with last-minute Raya preparations.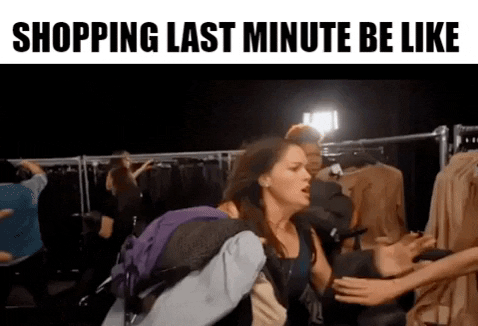 From sweeping, lighting up the night lamps, cooking prep, baking those last batch of cookies, and for some even last minute baju Raya shopping!
Ironing out your beautiful Raya outfit. 
Nobody's got time to do it the next day. Plus everyone's going to fight to use the iron! Better to iron out all outfits and 'tudung' needed for the next few days. Gotta make sure everything is PERFECT.
Prep the skin to make sure you GLOW (ala-ala Korean glass skin). 
Expectation : Clear skin before raya
Reality : pic.twitter.com/svVWp7TPxq

— 𝙅𝙚 (@JehanisAngry) June 2, 2019
Here's to hoping that expensive sheet of mask helps to get rid of any unwanted blemishes on your face!
Browsing through the Internet for makeup inspiration.
We'll always bookmark all those vibrant, pink, blue shades only to paint our faces with light and natural tones in the end. Sis, don't have the courage to do it!
On Raya Day 
Using the toilet becomes like the hunger game.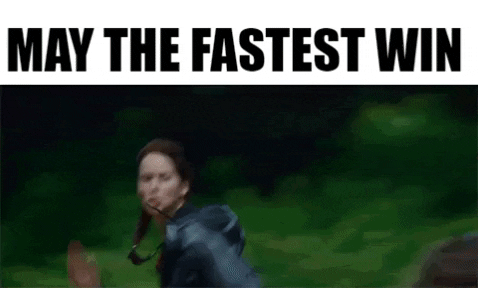 That also includes setting your alarm clock for 2 hours in advance. God only knows, there's always that one cousin who hogs the toilet for more than an hour!
But when you're finally ready… 
Me @ pagi raya after making everyone wait for me pic.twitter.com/DTKskp6baV

— cornflakes madu (@theizzah_) June 2, 2019
The wait was so worth it – You'll be the most eligible 'anak dara' in town!
Until you realise, everyone joined in the best-dressed competition. 
Oh, the nightmare of bumping into someone who's wearing the same outfit as you!
Let's not forget, Raya is also a time of asking forgiveness from your elders.
is it just me or during raya when it's time to ask for forgiveness from parents i always think i'm not gonna cry and then 0.5 secs later im crying

— surianizaini (@surizaini) June 1, 2019
The only time you realise what an 'anak derhaka' (rebellious child) you've been to your sweet, loving parents.
But then there are the pity ones who'll be working during the festive season.
On the bright side, you won't get stuck in the massive traffic jam. Looks like you'll have to balik Raya after the holidays! The most important thing is to call your loved ones and let them know how much you missed them.
Selamat Hari Raya, Maaf Zahir Batin!
.