6 Crucial Notes You'll Only Realise After A Messy Breakup
It's fair to say, breaking up sucks. Especially post break up! It's never easy to deal with a broken heart and no matter how much we deny it, time doesn't always heal everything.
But that's life and everything happens for a reason. If they're not to stay with us forever, perhaps as a lesson to learn. According to a book, "The New Single: Finding, Fixing, and Falling Back in Love with Yourself" which was written by famous journalist and Emmy recipient as a TV anchor, there are certain revelations that heartbroken people may have missed during this heart-aching time.
After going through an excruciating divorce process and seeking a new meaning of life, she shared things we would only realise after a shitty relationship.
1. You will survive 
For the most part, you will feel sorry for yourself, thinking about all the time you spent together. You'll probably cry yourself to sleep, lose your appetite, until one fine day, feel so fed up that you will simply move on. Tamsen says the first 90 days after a break up is the hardest. You will be on "survival mode", trying to just get on with your "routine". She recommends that you should not make rushed decisions, get rid of the things that hurts you like that over-sized t-shirt of his and to focus on your appearance along with your health. If you are in "survival mode", so you will survive!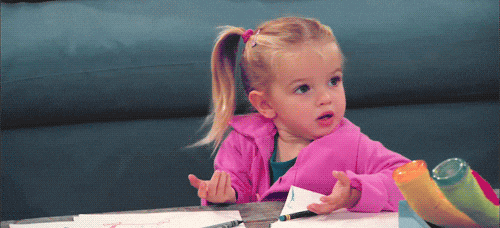 2. Realising you don't really know yourself
For some of us, that means losing ourselves. When in a relationship, we often compromise with our partner and tend to forget who we really are. Especially if you're the person who loves the other more. You really don't want to disappoint your S.O, hence doing things that you don't actually fancy.
But after the split, it hits you that you don't actually know what you really want. With all that extra alone time, it's your turn to dig deep into your soul and search for yourself. Always wanted to visit a foreign, exotic country? Well, grab your suitcase and go ahead! Nobody's stopping you — except for the lack of $$$ of course.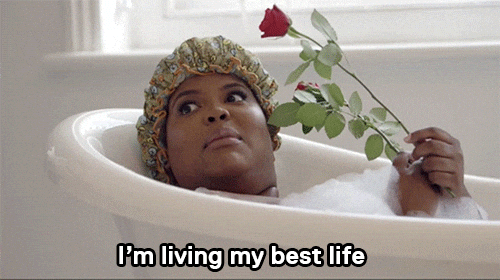 3. Alone sweet time
Just you, yourself and time! You don't actually have to go for a holiday but rather, finally enjoying time alone with yourself. Tamsen suggests "unplugging yourself" by putting away all your devices for an hour, giving you a chance to breathe and take things in. If not, dim the lights and play that movie you've always wanted to watch.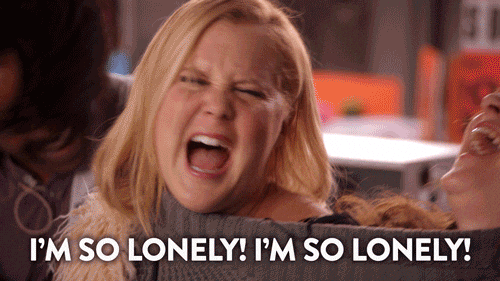 4. Better to be single than alone in a relationship
It's called "breakup" for a reason! Things probably didn't work out between the two of you and if you stayed, it would have gotten worse anyway. Some of us hold onto our relationship because we fear of being alone. The idea of going to the movies, dinner and spending the weekends alone is scary! But being alone with our thoughts and feelings is much scarier.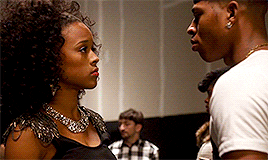 5. To find the right one, you'll have to let go of the wrong one
The path is over when a goal is reached. When a couple get together they learn and teach each other new thingsand when it's over, the relationship comes to a standstill. For the lucky ones, sparks are reignited but for others it's a time to move on. Word of advice, you want to make sure you're totally over your ex before you jump into a new relationship or that hole in your heart may never be filled.
6. To love another, you need to be happy with yourself first! 
You know how after a breakup, you become this brand new woman. You dress differently, have a haircut, bolder in making decisions and this gives you a self-fulling feeling. When you take charge of who you are, you become happier and satisfied with your decisions. Happy you exerts a glow that highlights your best features!
.