Guess What? There Are Makeup Tricks To Make Your Eyes Look Bigger!
More often than not, our eyes are pretty important in making a good impression.
From puppy-eyes to doll-eyes, you'll need your eyes to shine when you communicate with your loved ones.
Here are 6 makeup tricks by Huda Kattan to make your eyes look bigger. PS: The left side represents what not to do, but we're only illustrating the "to do's" here.
1. Use the right shade of concealer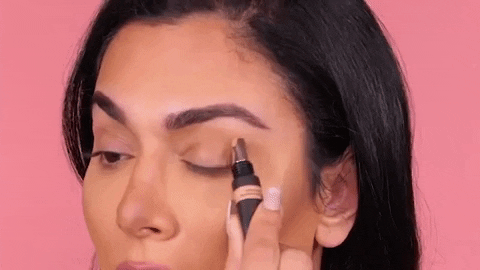 Choose a concealer shade that matches your skin. If you're one to cover up your eyebags with a lighter colour, be sure to switch back when you're applying the product on your eyelids. A lighter shade of concealer can make your eyes look smaller than usual.
2. Use eyeshadow to create lid space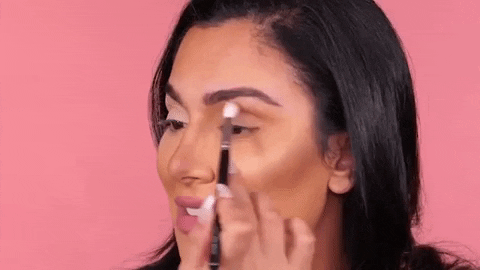 Take your favourite shadow brush and create the illusion of more space around your eyelids with brown eyeshadow.
3. Highlight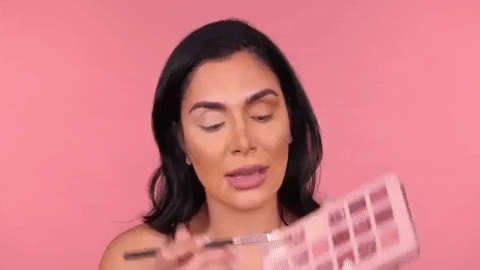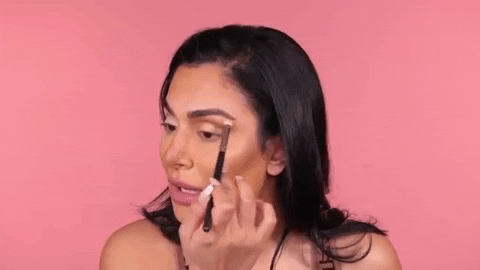 Highlighting in all the right places can make such a difference. Dip your shadow brush into highlighter and highlight from the centre of your eyelid and under your eyebrows.
4. Use eyeliner to fake a long lashline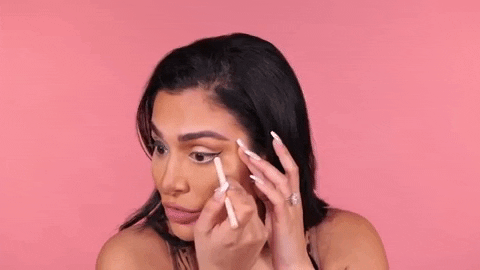 Draw a lashline with eyeliner. Pull your lashline further than usual to make your eyes appear bigger. Use a cream or white eyeliner to gently add colour under your lower lashline.
5. Apply falsies a little higher than usual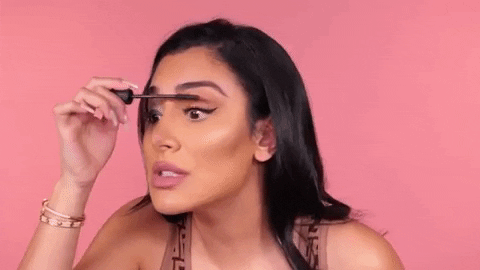 Use the fake lash line as a guide and apply the outer corners of your falsies just a bit higher than usual. This will make your eyes look more "open." Push the false lashes upwards after you've applied it. Add mascara to increase lash volume.
6. Optional: Use contact lenses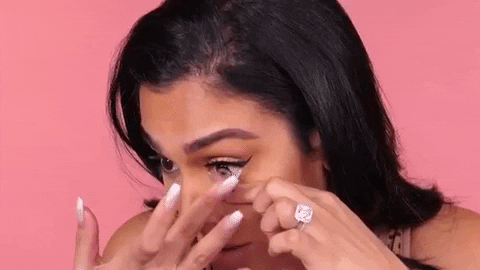 The right (read: big) contact lenses can work wonders for the appearance of your eyes. Check out the difference it makes! Sure, you're putting something in your eye, but if it's for beauty, it's probably worth it! Check out the full video here:
…