5 Ways To Take Good Care Of Your Skin In The New Year
The New Year is literally in a few days! If one of your 2020 resolutions is to leave the zits behind and take better care of your skin, then you've come to the right place. Here's what you can do to make your skin glow just in time for year 2020.
1. Start your day with a detox drink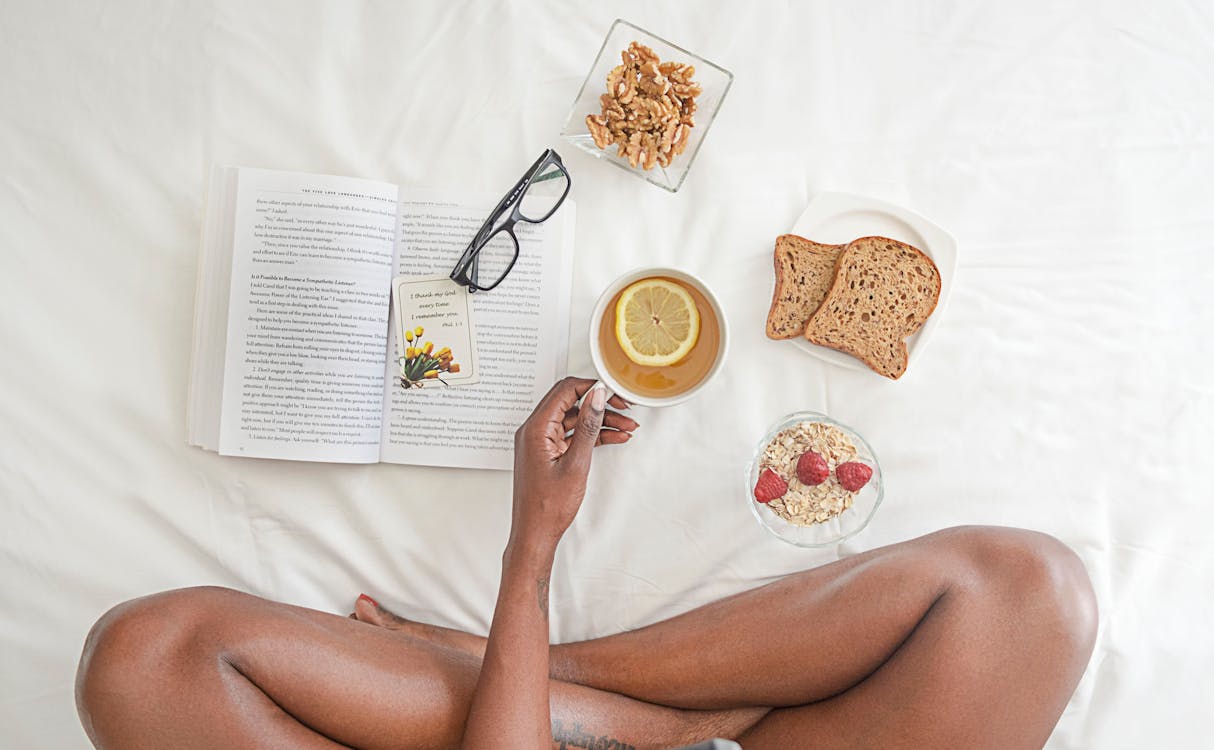 Detox teas are super popular now for a good reason too! It's really good for your gut and skin too. Detox teas can hydrate and nourish your body while boosting your digestive system which simultaneously helps you debloat.
You don't really have to spend money on detox teas that might not even work, instead, you can add lemon, apple cider vinegar, cucumber or ginger to plain ol' water. Easy!
2. Pamper your face with DIY facial massage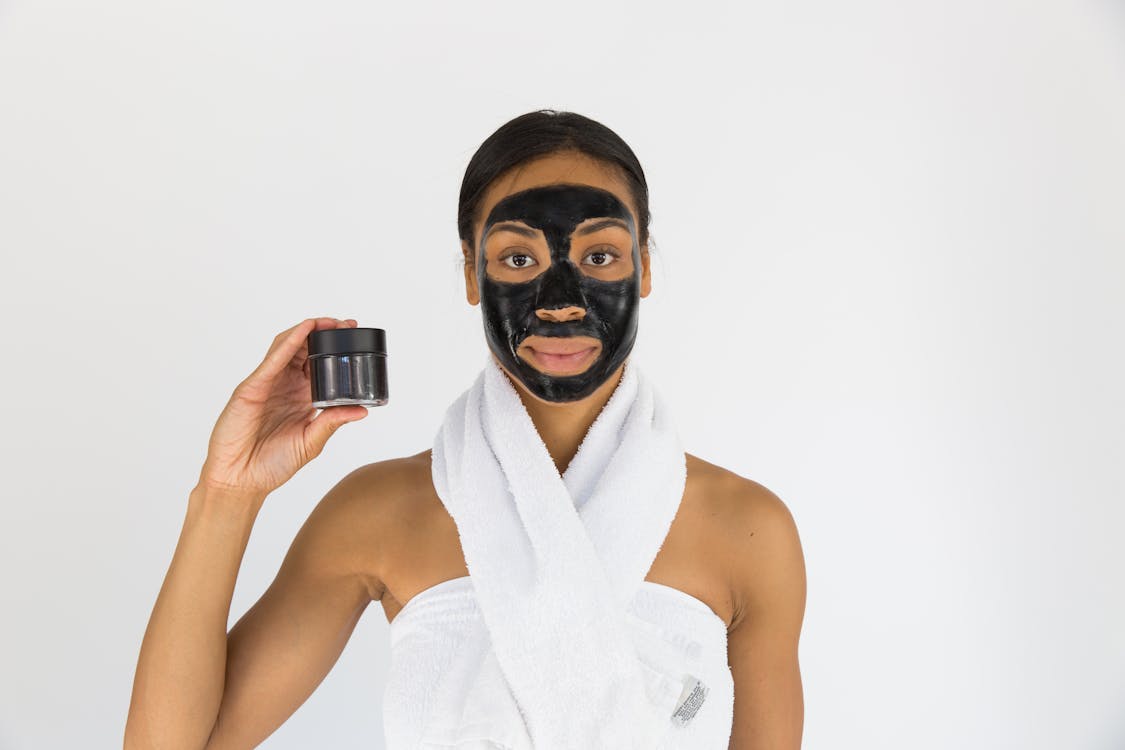 Do this every morning and night to up your facial glow. Don't worry, it'll only take a few minutes (you can totally this while applying your serums and moisturiser) but it can do wonders for your skin. It'll boost circulation, remove toxins, de-puff your face and lift the contours of your cheekbones.
3. Exercise everyday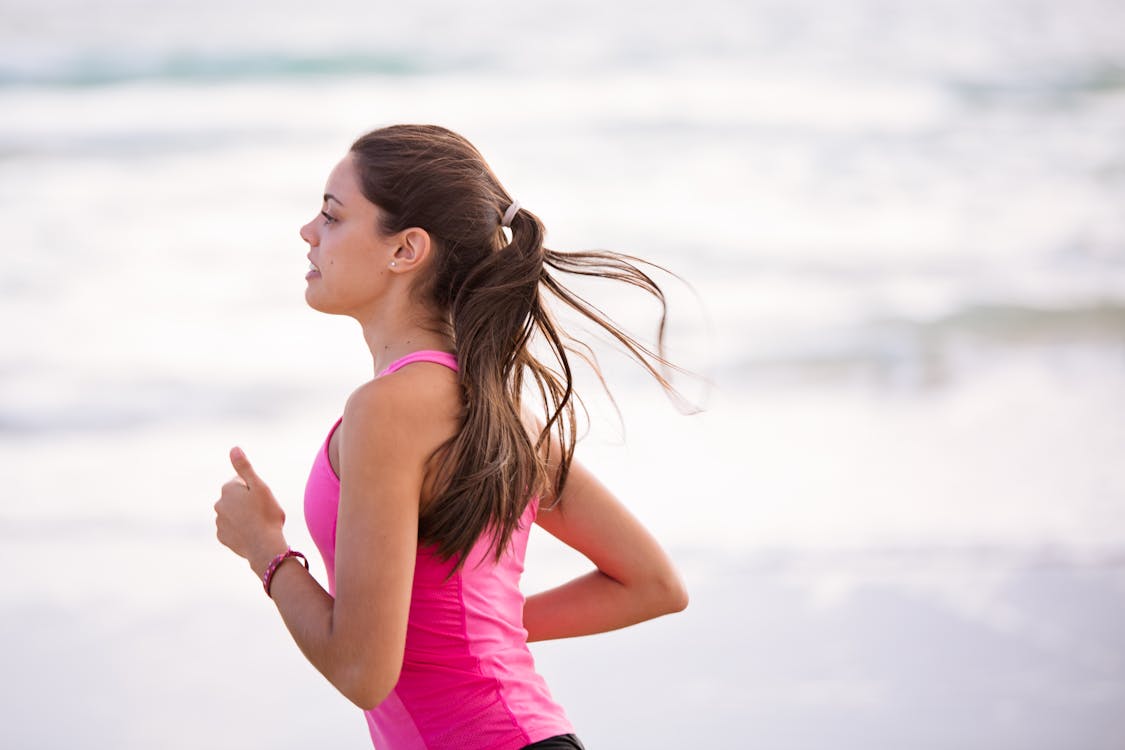 You'll not only look and feel better but your skin will too! This is because exercising boosts blood which increases skin cell renewal and speeds up the body's process of removing toxins. Exercising can also help one to de-stress because it releases endorphins aka happy hormones in the brain. Fun fact, stress increases the levels of cortisol in your body and this triggers an increase in oil production, which btw might just be the reason for your breakouts
4. Meditate your way to better skin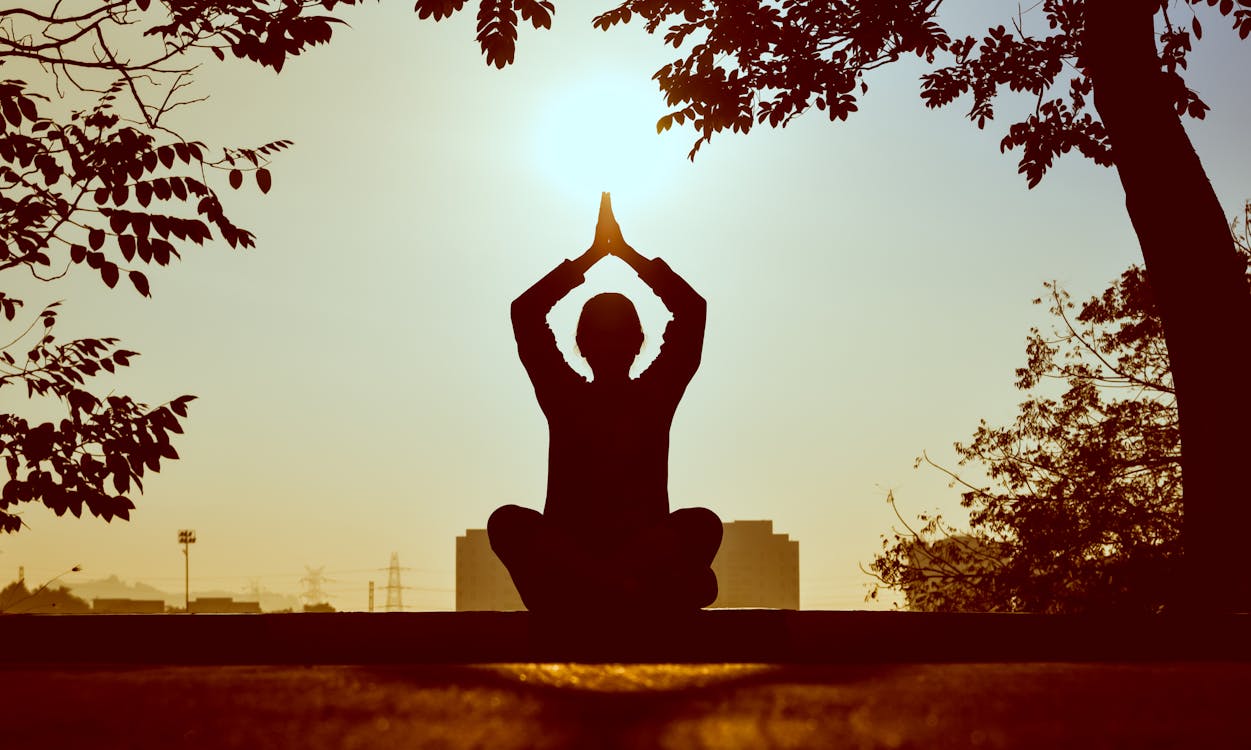 Hard to believe but it kind of makes sense! All you need is to meditate for at least five minutes a day to calm your mind while delivering oxygen to the skin. Higher levels of oxygen can rejuvenate the skin along with boosting cell and tissue repair. The next time you feel stress, you'll know what to do!
5. Get plenty of sleep to restore your skin's beauty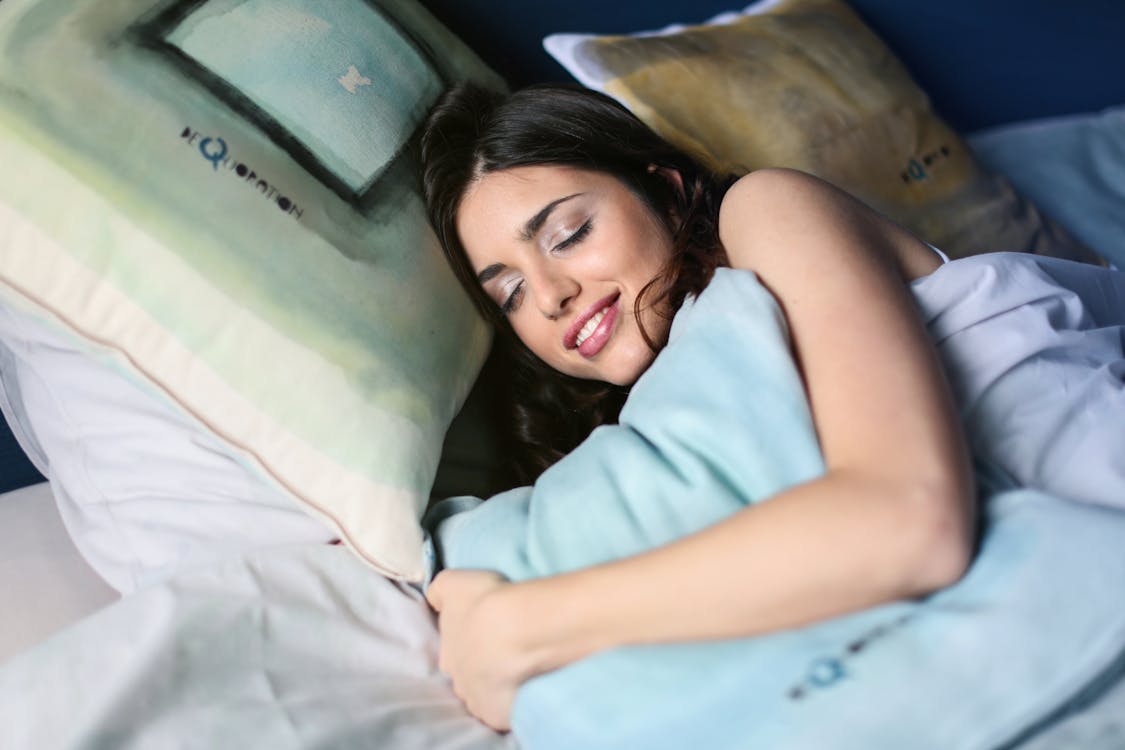 During your snooze, your skin's metabolism is working hard to reproduce skin cells so it can repair and replenish efficiently. For those of you who aren't getting enough sleep, your skin will not get a chance to do so. The next time someone tells you off for sleeping too much, tell em' how important beauty sleep is!
.