5 Ways For You To Get The Best Deals From The 11.11 Sales
Attention all you shopaholic freaks: It's time to get your shopping 'A' game on because 11.11 is happening in just a few days! If there's anything you need, this is the perfect time for you to spend kaw-kaw because your favourite brands will be offering massive discounts on various range of products.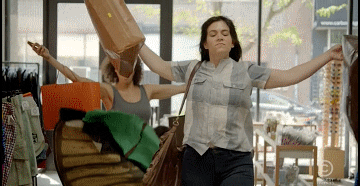 Also known as Singles' Day, it's one of the biggest sales in Asia. Are you excited to shop? Get your cash ready because here are the ultimate shopping checklist you should know to survive the 11.11 sale!
1. Plan ahead if you want to secure those gorgeous items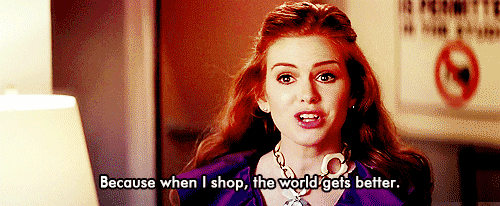 Retailers would usually send out a blast email with their 11.11 deals to subscribers. That way, you'll be one of the first to catch a glimpse of the exclusive deals that would be up for grabs on 11.11 and you won't have to go browse through the sites one by one looking for online deals.
2. Check the apps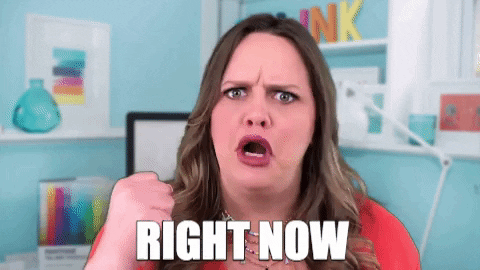 Some online stores offer special deals exclusively on their apps. At times, they do have a preview of products without the discounted price points, just so customers will know what to expect. Which is perfect, because then you can keep tabs on the sites that are selling the products you are eyeing at.
3. Look out for coupons and vouchers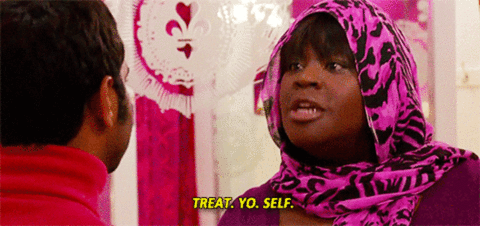 Most sites will have vouchers code for you to use on top of discounted items. You'll want to keep an eye on those items as you'll be able to maximize your shopping deals on 11.11 sale day. Visit your favourite shopping sites and download your codes ASAP!
4. Add into cart or wishlist the items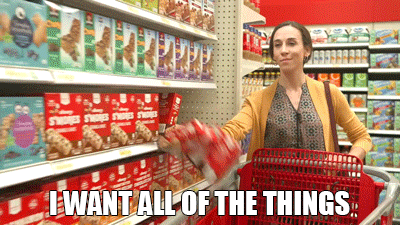 Once you've identified the apps and sites which are offering the products you want, regardless with or without the discounted price, make sure to add into the cart. This will make your shopping experience easier, as you won't need to browse through the whole site again looking for that item. Some online retail stores don't allow you to add to the cart before D-DAY, but there will also be an option to set a reminder on the item or add to the wishlist tab.
5. Set an alarm, so you don't miss out!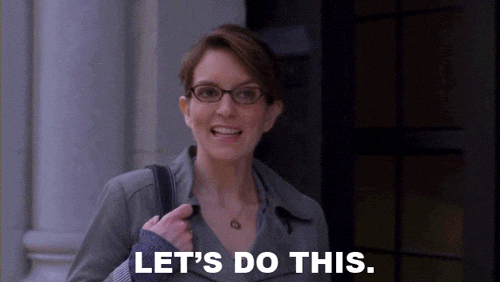 You've done your homework and the worst thing that can happen to you is missing out on these amazing deals all because you've overslept. Be a wise shopper and set an alarm, 10 minutes before 12am – just in case.
Now that you've got all the tips needed to survive and conquer 11.11, go ahead and shop smart to your heart's content!
.