5 Unconventional Ways To Show Love To Mother Earth
Usually one would say to show love for the earth is to go vegan. But let's be honest, not many of us has the will to fully go on a vegan diet, let alone live the vegan lifestyle. Truth is, there are other ways for you to show love towards mother nature. Here are 5 unconventional ways for you to do so!
1. Hug a tree 
You may associate tree-hugging with hippies but hugging a tree can be good for your health. According to a book written by Matthew Silverstone, entitled 'Blinded by Science', trees can provide health benefits for mental illness and depression.
Not only that, hugging a tree increases the levels of oxytocin, which is a hormone responsible for the calmness and emotional bonding. While hormones like serotonin and dopamine can make you happier. Oh yeah, that's one way to be happy without the extra cost! Hence, why we need to keep trees and stop deforestation.
2. Fill your home with beautiful, green plants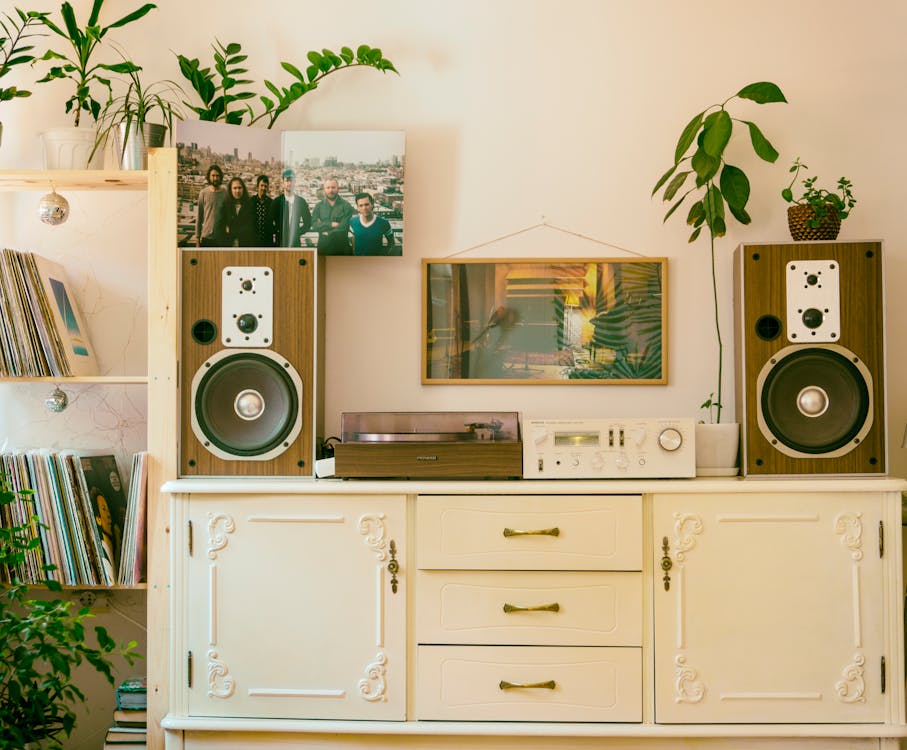 Or flowers, it's totally up to you! Decorating your home with nature plants, does not only make your place beautiful but also freshens the air and eliminates harmful toxins. A research done by NASA showed that houseplants can get rid up to 87 per cent of air toxin in 24 hours. Woah, now you don't have to spend hundreds on getting an air purifier. Plus, all the plants at home can make you calm after a stressful day at work!
3. Put in the effort to recycle!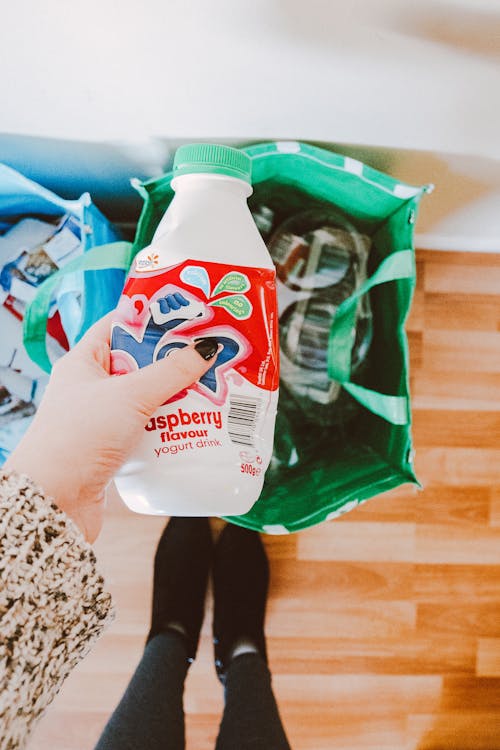 We can be really LAZY at times when it comes to recycling but think about it, with over 32 million in population, Malaysia generates about 38,000 metric tonnes of waste on a daily basis. According to a 2015 study in Science Magazine, Malaysia is the eighth worst country worldwide for plastic waste. That's really bad! Recycling may take awhile getting use to, but in time, it will be a natural thing to do. Try having 4 bins instead one big bin – each designated for food waste, glass, paper and aluminium. That way, you won't have to waste time segregating it!
4. Plastic? Say NO!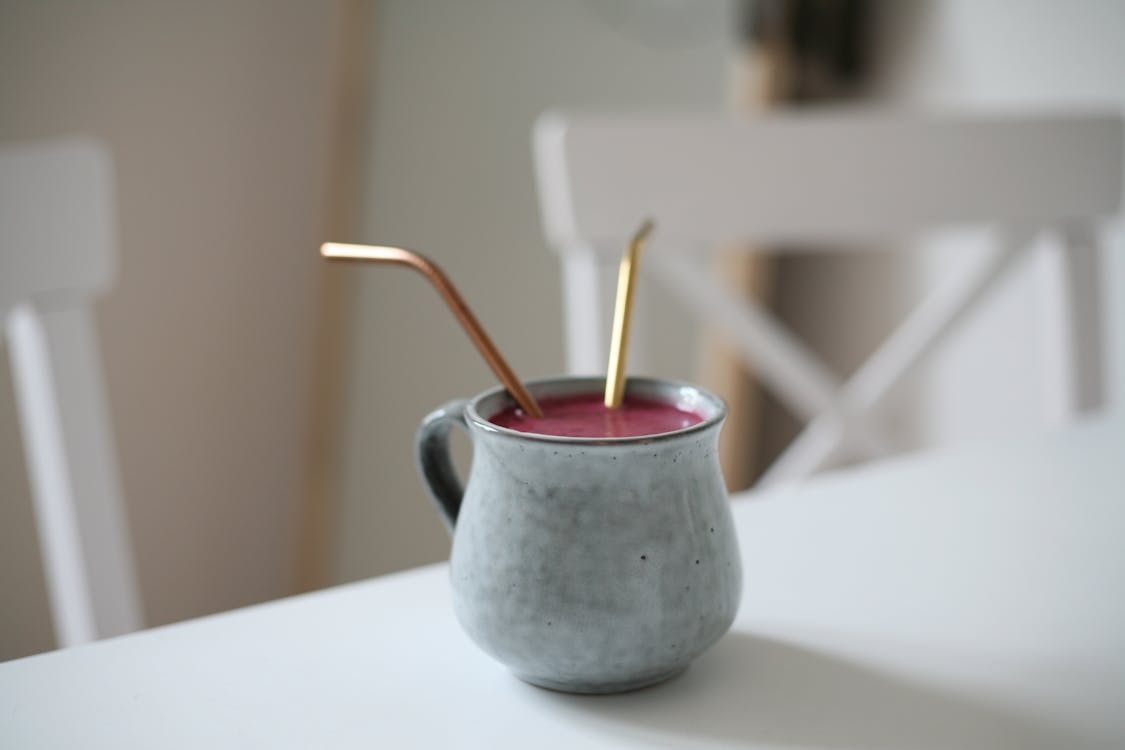 Start slow by bringing your own recyclable bag whenever you go shopping. Keep one in your car and one in your handbag – just keep one those foldable bags that comes in a small pouch, easy! Try your best to avoid the usage of plastic straws and use replace it with stainless steels straws. It only costs RM 10!
5. Service your air-conditioner regularly 
Living in sunny, tropical Malaysia, it's hard to not use air-conditioner. While, we can't say NO to using it, we can however reduce global warming making sure our air-conditioner is working properly. Servicing the air-conditioner will reduce the release of HFC aka hydrofluorocarbons. These are chemical compounds responsible for keeping you cool. Lucky for you, it will only cost RM 65 for an air-conditioner chemical service on Superdeals! 
.