5 Things You'll Learn After Getting Out Of A Toxic Relationship
"I'm taking a break from love", "True love doesn't exist", "Screw men!" 
These are just of the classic lines we might have used after getting out of a horrible relationship. Let's be honest here, bad relationships suck but you can learn a lot from it. Sure, it's hurtful and you might even blame yourself for allowing yourself to be in a toxic relationship.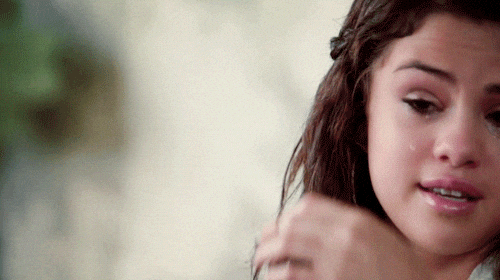 Just because of one bad apple, doesn't mean you won't find another that'll sweeten your tongue. Here are five love lessons you'll learn after getting out from an unhealthy relationship.
1. You'll know the red flags of a toxic partner 
You've through it, hence you'll know the danger signs of a bad relationship. However, when it comes to love, one may be blind and justifies a red flag. Giving empty promises, compares you to his ex and takes you for granted are things you shouldn't take lightly. Learn from your previous relationship and draw the limit.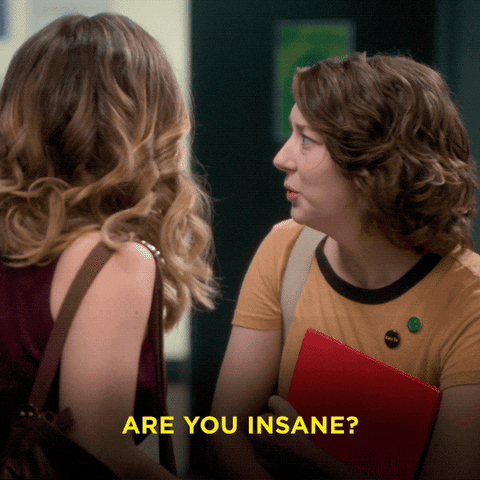 2. A chance for you to fix your own mistakes 
For all you know, you could be the toxic partner in the relationship. Learn from your past on what you should not do next time. Even constantly partner blaming can take a toll on your love life. Instead of yelling and fighting, find better ways to communicate because there may be times when you've misjudged and neglected your partner.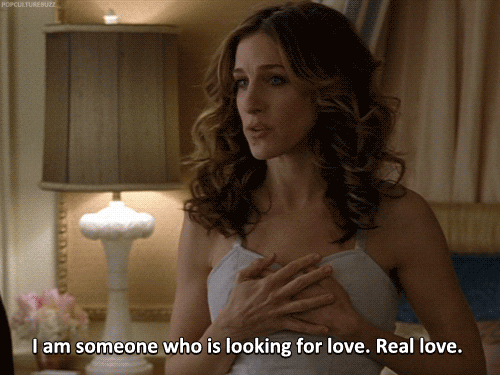 3. Knowing exactly what you want 
One of the clearest takeaways from a bad relationship is knowing what you truly want out of your partner. Maybe you were into "bad" boys until you realised he isn't someone you want to spend the rest of your life with. You'll also be more aware of the qualities and traits that you want from a man – family oriented, sexual beast, adventurous – make a (realistic) list!
4. Actually listening to your loved ones' opinions 
Most of the time we ignore the thoughts of our family and friends, thinking "what do they know". There's a reason why they feel uneasy of your relationship with the guy. They love you and want nothing but the best for you.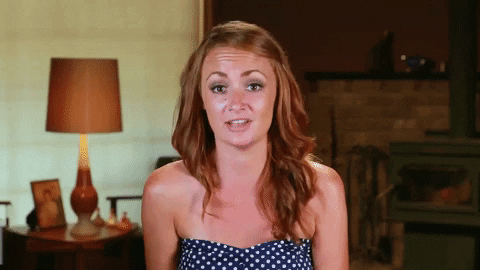 5. Realising your worth and knowing that it's okay to let go. 
We know that they're no good for us. But when you love someone, you hang on to them even if you're drowning, gasping for air. However, once you've gotten out the relationship, you wondered why did you continue to torture yourself? You could have saved yourself. You deserve so much more!
.