5 Things You Can Do Now That You're Broke After Black Friday
Special sales days such as Black Friday and Cyber Monday always bring out the shopaholic side of each of us. Everything will be marked down with offers we simply can't resist. This then leads us to shop till' we drop! But what happens after all that spending? You're broke AF!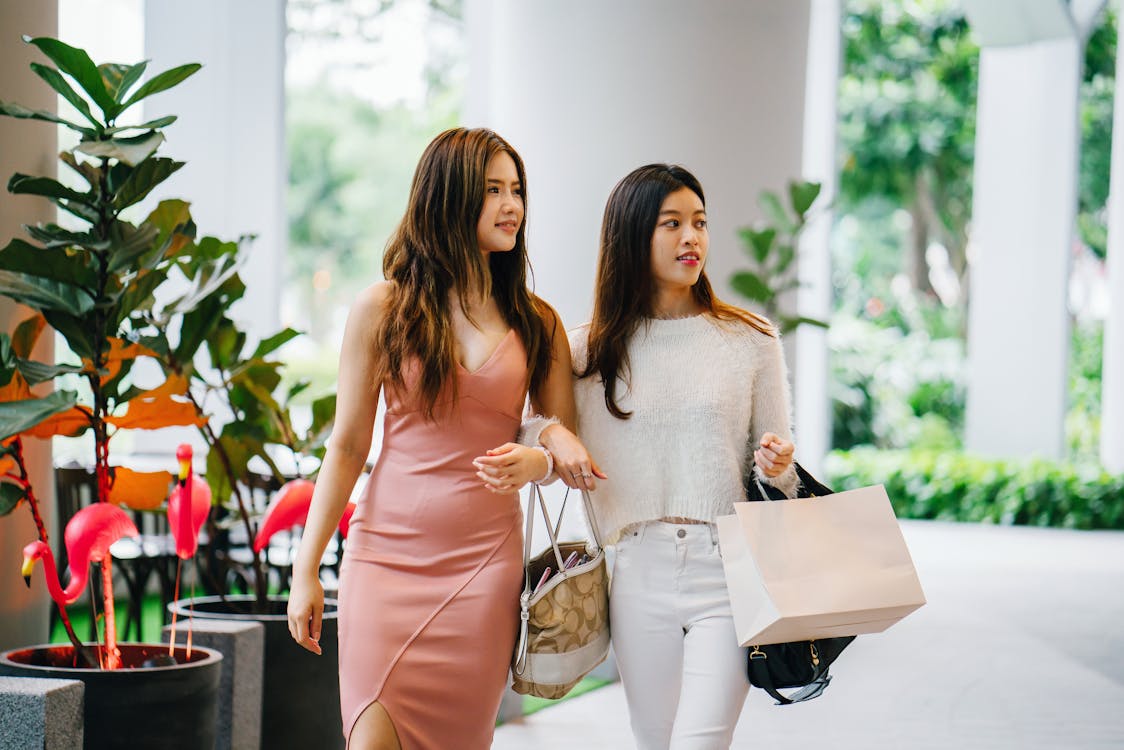 Here's what you can do to survive post-Black Friday/ Cyber Sale!
1. Try not to shop unnecessarily for at least a few months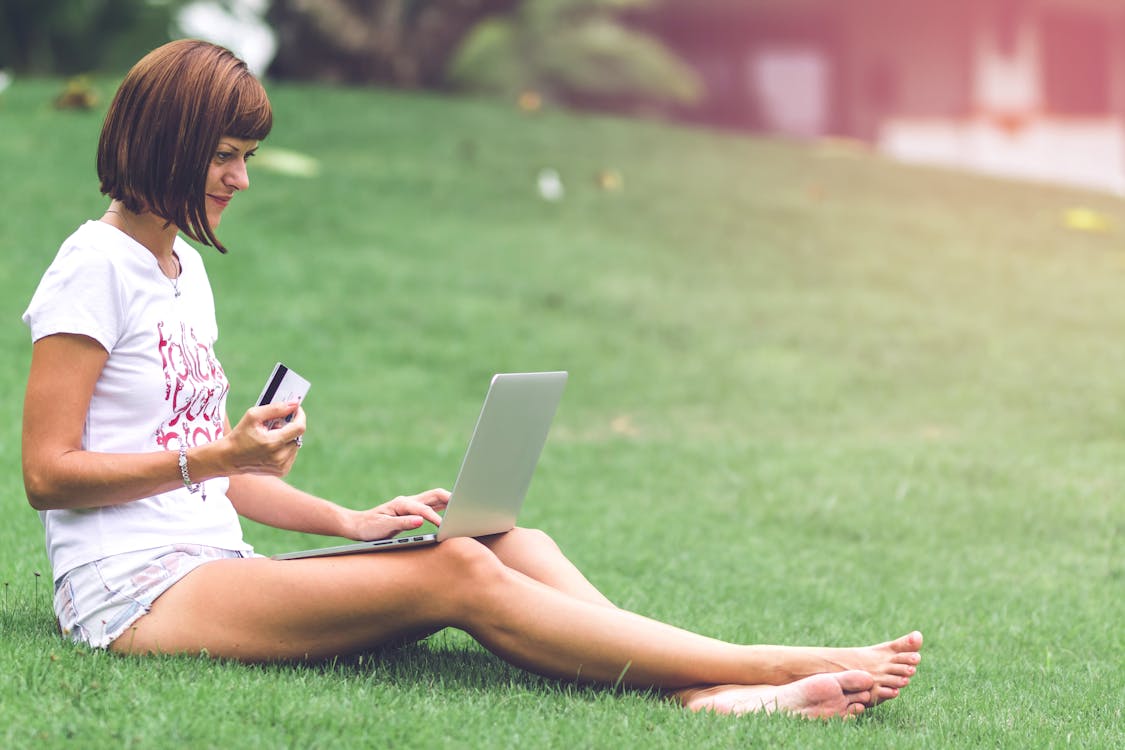 Taking a break from all that shopping can do you some good. After all, you've bought everything that you want and need. Use up everything that you've bought before you start splurging again!
2. Start saving all over again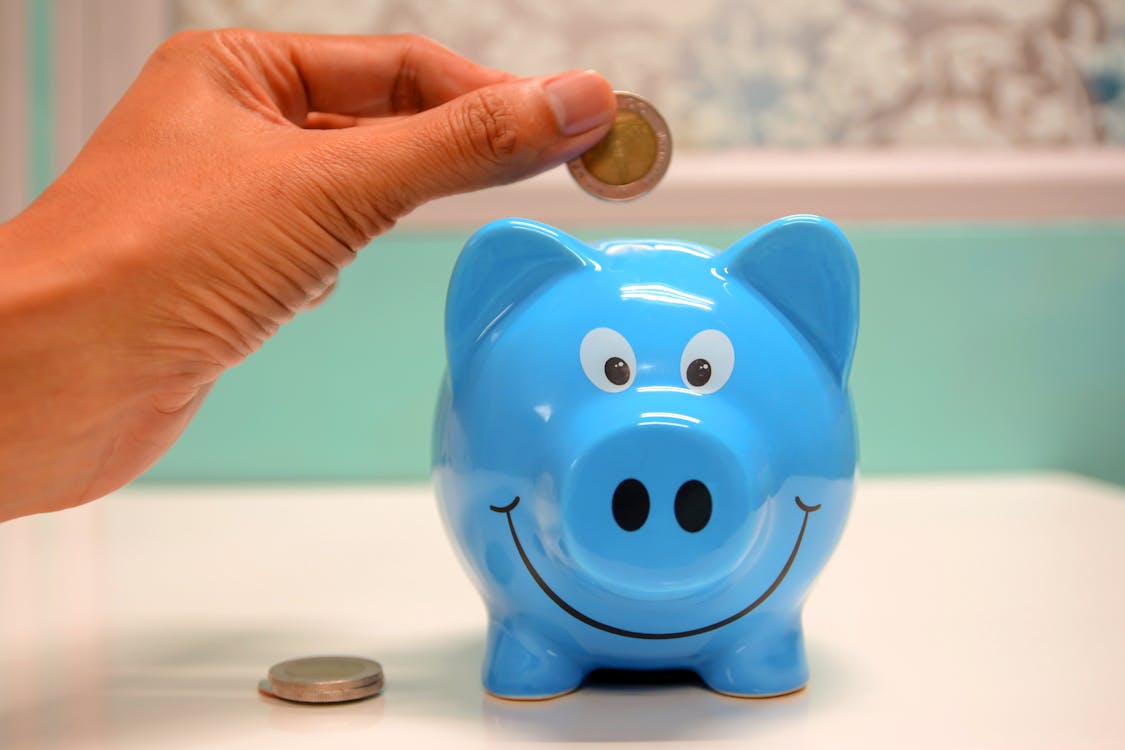 Some of us go on this bulk shopping spree. But even after all that sales, you may end up spending more than your set budget. This is when you start saving all the money that you've spent!
3. If you're really broke, start packing your breakfast and lunch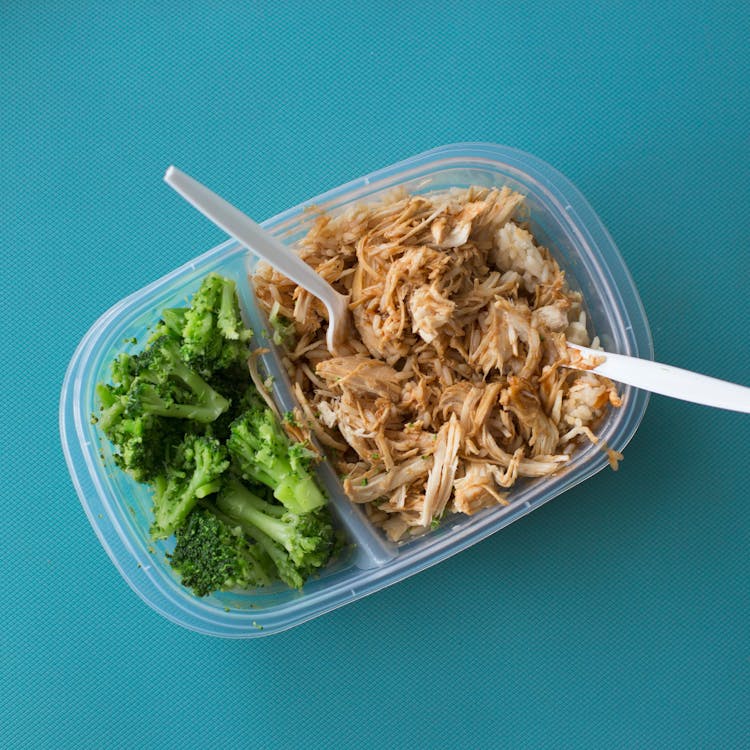 There are times when we just have no self-discipline when it comes to shopping, limit yourself from spending more by packing your breakfast and lunch from home. At least it's healthier and you get to wear that new skirt that you just bought!
4. Enjoy your time alone at home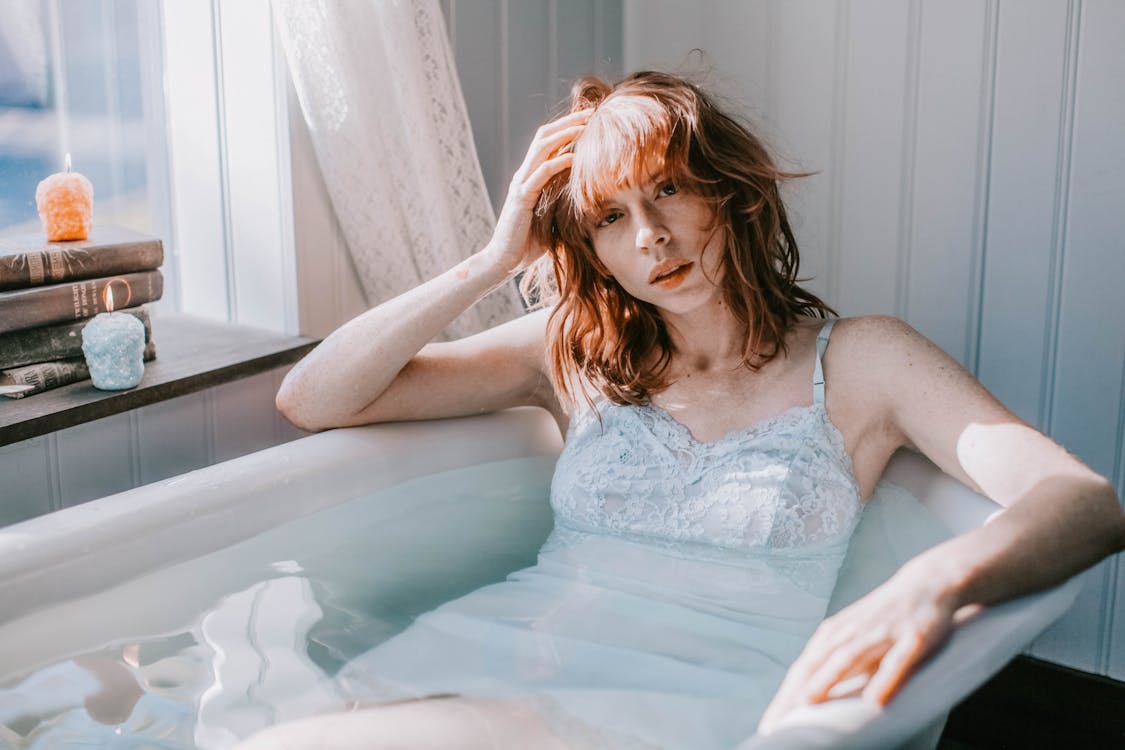 You don't have to force yourself to go out and have fun if you have no money to do so. Try to relax and unwind at home by watching your favourite movies or soaking yourself in a nice, warm bath!
5. Go for "free" activities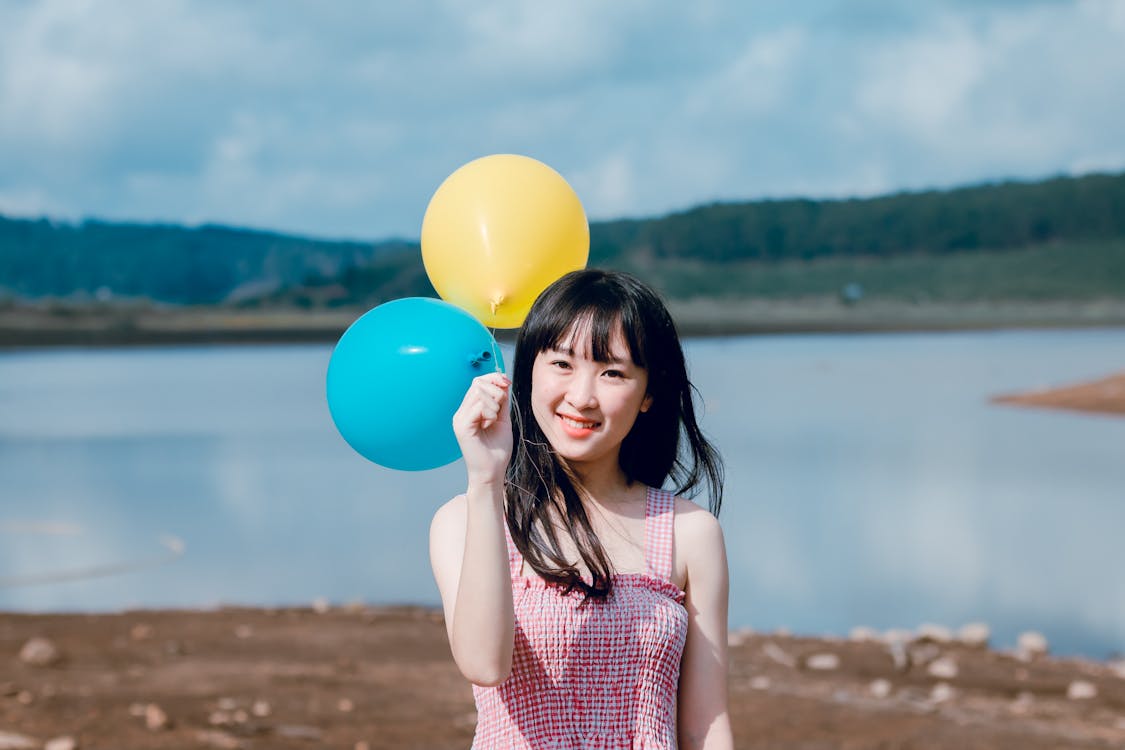 So you want to go out but you can't because you're super broke? There are a ton of events that are free for you to check out and hang at or you can work on your fitness level by exercising at your local park!
.