5 Things You Can Do Everyday To Burn That Raya 'Lemak'
Raya is a whole month long but for some of you, you're probably done with all the Raya food chow-down! Any regrets? Don't be, it is a time of celebration and you did fast for a month. If you're ready to shed those weight of delicious beef rendang, glutenous pulut (stick rice), sweet Raya cookies and sirap bandung, we've got you!
I'm already mentally planning out my post-raya workout + diet. I've been pigging out since i came back & raya in Kelantan is definitely gonna be another pig out session. Needa remove all dis fat for raya openhouses.

— w ; n k ㄴㄱ (@_ninssss) June 1, 2019
Keep scrolling to find out how the little things you everyday can help shed those Raya pounds away. WERK IT!
1. Help mom to keep the house clean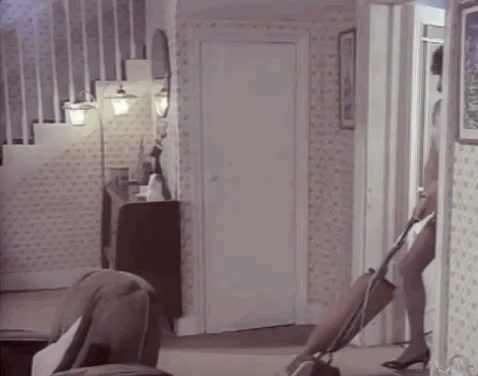 Instead of sitting around the house, you can totally burn the weight by moving around the house by doing chores. Washing the dishes for 10 minutes can burn about 26 calories. There are always plates and glasses to wash if you're wondering!
2. Keep standing instead of sitting down on that comfy sofa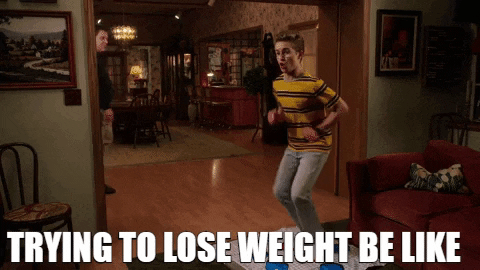 Standing up for an hour can burn up to 50 calories. Besides, the seats are usually taken up by the elders and it's a subtle way to show off your Raya outfit!
3. Drink lots of water!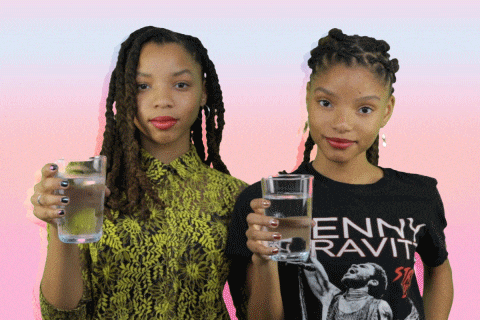 Sure you can still drink any of your favourite drinks they serve up at open houses, but just be sure to also drink at least 8 glasses of water. Drinking water helps boost your metabolism, cleanse your body of waste, and acts as an appetite suppressant. If you must, bring a water bottle along, so you NEVER FORGET to drink water!
4. Get enough sleep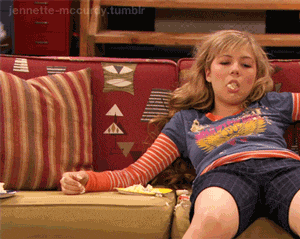 If you can't sleep early because you and your cousins have lots to membawang (gossip), try taking short naps instead. Researchers from Harvard Medical School found that, people burn 10% more calories when they rest in the late afternoon. Just be sure to not eat and nap right away!
5. Talk and entertain your relatives/friends 
Instead of sitting down, mingling with just one particular group, move around and chit-chat with other guests. Serve them drinks and cookies, while having conversations. Anyways, there'll always be an aunty bawang to ask you questions that'll make your appetite disappear!
.