5 Things To Add To Your Sex Bucket List
Whether you're a new couple or have been with the same partner for years, there's always room for you to experiment. One way to do is to have a sex bucket list!
You have a bucket list for life goals, why would you NOT have a sex bucket list? List your wildest fantasies with your partner or do it solo and surprise them later. If you need a little help, we're here to give you a head start. Don't worry, we'll start slow.
1. Try a sex toy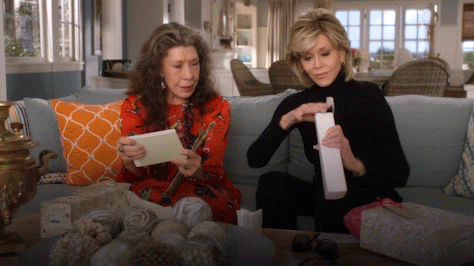 Try it yourself first then tease your partner with it by using toys to make hot moaning sounds. There are plenty of couple sex toys for you to try too!
2. Have a boudoir shoot 

Boudoir photography aka sensual photography is a photographic style featuring intimate, sensual, romantic and erotic. You can totally get your partner to take photos of you in sexy lingerie but we're pretty sure, you might not even get past 10 shots. Just be sure to not use a smartphone to take those photos or those unwanted photos could end up on the net!
3. Have a slow, tantric sex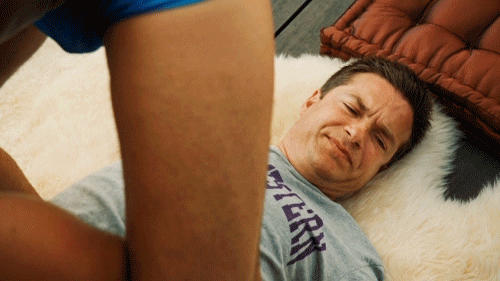 Tantric sex is all about the awareness, mindfulness and connection towards your partner. It's a very slow intercourse that focuses on synchronised breathing, touching, eye contact and intimacy. The difference between tantric and regular sex, the goal focuses on that deep connection, not just to feel each other's skin!
4. Create a sex music playlist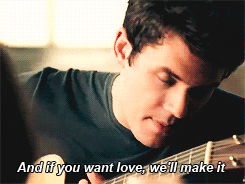 Now you have a playlist ready to go whenever things are about to get steamy!
5. Do a sex challenge with your partner for the weekend 
Have certain challenges to spice things up! It could be little games like blindfolding or no-moaning rule, which just intensifies your sexual urges even more.
What's a must-have in your sex bucket list?
.