5 Sexy Ways To Use Lube During Sex
For some reason, lube has the reputation of only being used by "old people" or people who are "dried up". But in fact, lube can be a life-saver for steamy intercourse sesh. Lube can make sex more comfortable and pleasurable, plus, it gives you room to get more creative!
Here are 5 sexual ways you can use lube for. It's going to be one wet and slippery ride!
1. Handjobs & Fingering 
Spitting into your hands every few minutes is just tiring. Why tire yourself out when you can just use lube? Lubing his penis or your vagina will just make any movement feel heavenly and you get to experiment with new techniques too!
2. Use it before your dry hump sesh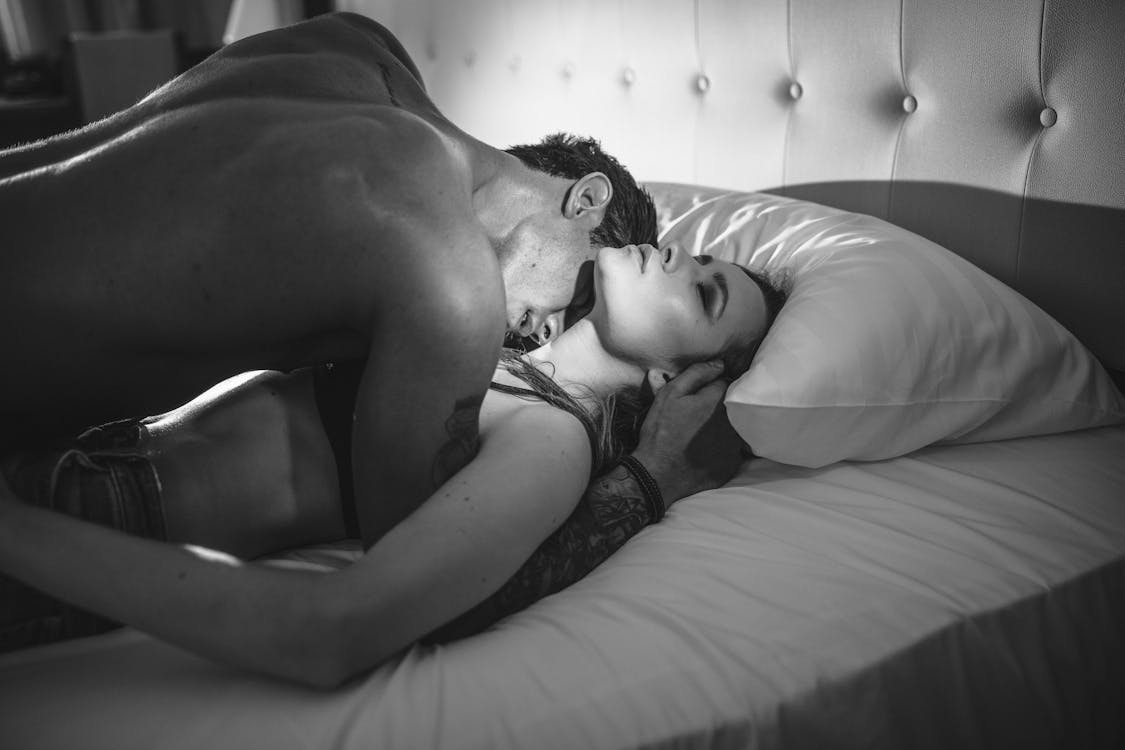 Sneak off to the bathroom and apply a little bit of lube to your vulva and clitoris before things get hot and heavy. At least your lady area will be well moist before all that humping!
3. Lube up before sexy massage time 
Just a few squirts of lube for a back massage can turn into a freaky sex time! Happens all the time, right?
4. Use it with sex toys 
Whether you're using a vibrator or just your fingers, using lube during masturbation can go a long way. It'll hit all the right spots but with a fluid sensation. Just be sure to use a water-based lube if your sex toy is made out of silicone since silicone lubes can deteriorate soft rubber.
5. Anal Intercourse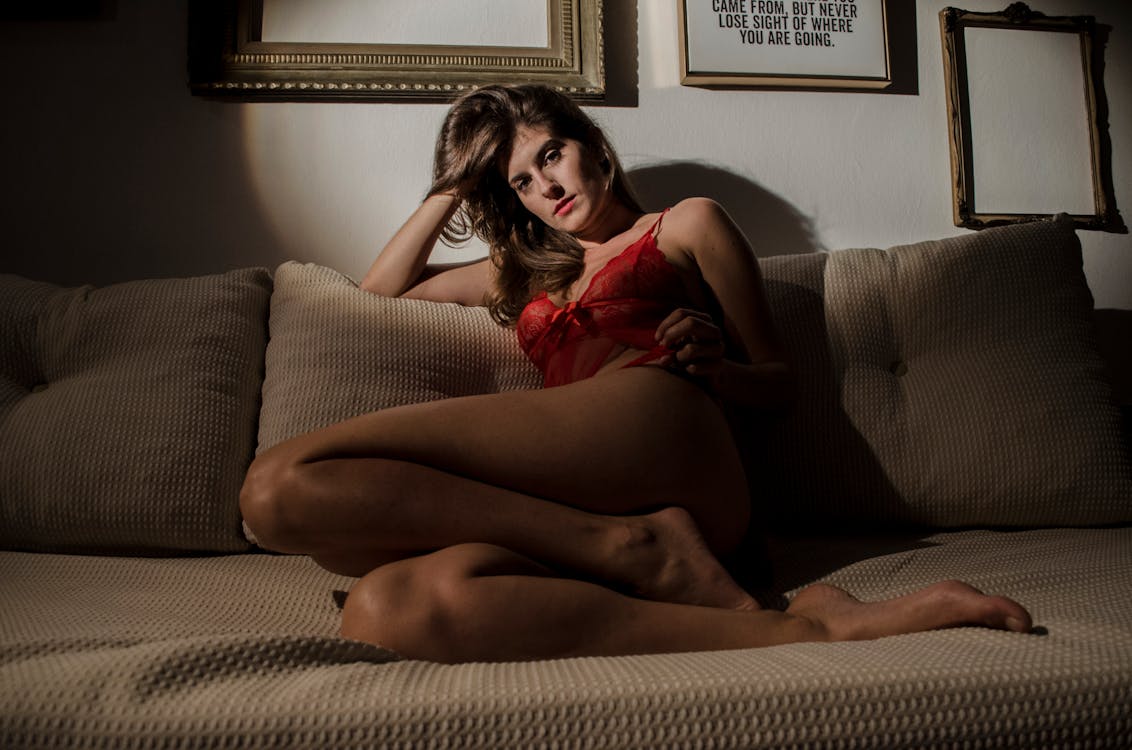 Obviously! Unlike your vagina, your booty does not create its own lubricant to make things wet in that area. So load that lube up!