5 Sex Positions LDR Couples Can Do Even If They're Not In The Same Room
One of the saddest and loneliest parts of being in a long-distance relationship the sex life. Not only are you trying your best to keep in touch with each other but you literally can't touch each other. The left side of the bed is downright cold!
But don't let LDR dry your relationship up. You don't need to sacrifice the pleasure of physical intimacy, here are five sex positions for you to keep your sex life with your partner hot. PS You don't even need to be in the same room!
1. Play with your face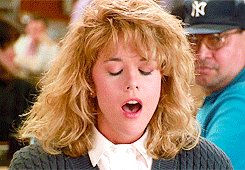 Just teasing your partner with your face is enough to heat things up. Thanks to technology, you can do it via FaceTime or Skype! Use your lips, fingers and your eyes to seductive make your partner turn on by letting their imagination to the work of what's going on down there.
Keep in mind though that this can be recorded, so if you're going for the face, make sure it's with someone that you trust!
2. Let your partner enjoy from the rearview 
If your man is into your arse (butt), try the rearview position. Kneel with your back facing the phone and finger yourself, allowing him to get the first-class view of your goodies.  Underwear is completely optional!
3. Bare it all full-frontal style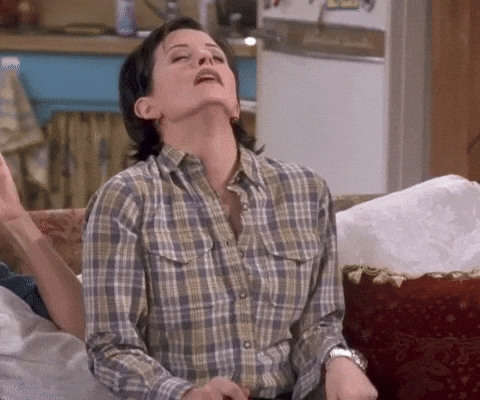 Brave enough to let your partner view you touching and thrusting yourself close up? Then this is for you. Think masturbation like those porn videos you watch. Set the mood, put on some music and it's like the both of you are in the same room!
4. Talk dirty using only your voice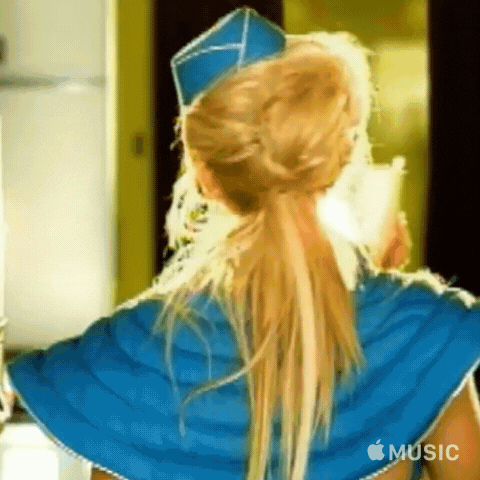 5. Silhouette sex aka out of sight sex video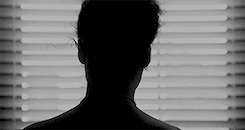 Let your body shape do the love language! Turn the lights down low that it shows the silhouette of your body. It's mysterious and doesn't expose your face. Although you'll have to be a little creative when it comes to body movement.