5 Pro Tips For You To Not Get Fooled When Buying Makeup
Beauty products are expensive AF! Hence, if you're willing to spend some serious bucks on a product, it better be worth every penny. But as humans, when something catches our eye, we'd impulsively buy it – a grave mistake that most of us are guilty of.
That's we start to say, "WHAT A WASTE OF MONEY." Sounds familiar? Don't worry, we've got you. Here are the best tips and tricks for you to feel satisfied and save your money the next time you go shopping.
1. Do your homework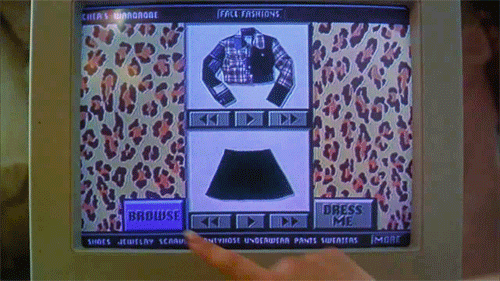 Gurl, nobody likes doing homework but it is essential for you to do so before you checkout an item. Lookup for reviews online – even if it's an unplanned purchase. Just pull out your smartphone and Google search your product. It can make all the difference to whether you actually buy it or not.
2. Test the products out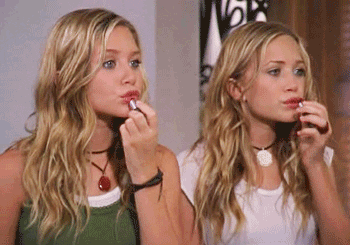 If you don't test the product, you'll never know if it's your shade of foundation or if the eyeshadow is pigmented enough on your skin. Don't just swatch on your hands, get the in-store makeup artist to properly apply the makeup items to your face as they'll know how to properly clean the products.
3. If the tester is old and dry, ask for a fresh one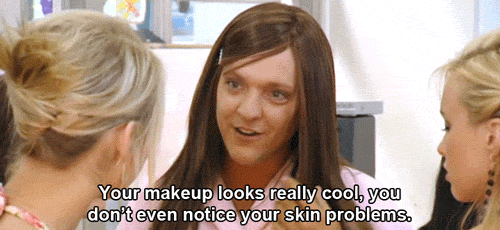 Please, don't ever feel shy about requesting for a new product to try on. It's called a tester for a reason – for you to test.  Remember, you're about to spend at least RM 100++ on lipstick, you should be allowed to try the actual product if it's suitable for you.
4. Leave the store and return a few hours later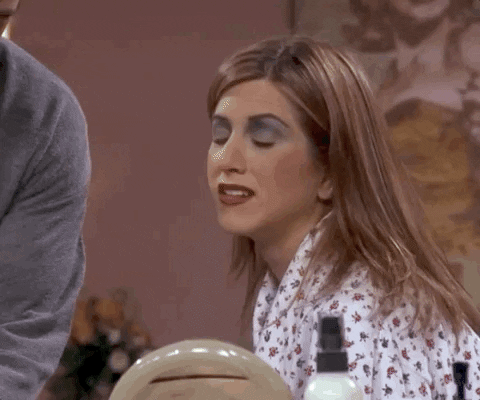 Now the lighting in the store can make a huge difference to how your makeup actually looks like. Test the product then leave and return a couple of hours later. That way, you'll be able to tell how the product really looks under a natural setting. Take a few selfies and see if the product sets perfectly.
This mainly applies to foundations as some can give you flashback, hence making your face white and patchy in pictures due to its ingredients of mineral SPFs like zinc oxide and titanium dioxide. You don't want to look like a ghost, right?
5. Ask for a tester to take home 
Again, you really have nothing to be afraid of when it comes to asking for samples. In fact, most brands will be happy enough to even give you a 5-day free tester as long as you're genuinely interested in buying the item. If they do hesitate, explain to them that you'd like to see how the product reacts to your skin. You want to make sure you're not sensitive to the item you're purchasing.
.