5 Homemade Sex Toys You Need to Try
It's the weekend! For some of you, this may be the only time you'll ever during the week to get a little naughty with that special someone. If you're trying to kink your sex life with sex toys but your partner isn't too keen on using a vibrator, there are plenty of other ways for you to create your own sex toys.
The best part? It's all household thangs – No, it does not include cucumbers or bananas!
1. A Spoon 
All you have to do is to warm the metal up in either warm water (be sure to test the water's temperature with a finger) or simply warm the metal between your hands then rub the round part in a circular motion in your clit. To make things smoother, add coconut oil or lube!
2. Ice Cubes 
Temperature play can add a whole lot of tingling sensation to your sex life! Grab a cup of ice cubes from the freezer and rub it over the skin, nipples and genitalia. Easy and effortless!
3. Scrunchies & Hair Ties 
DIY a penis ring with a scrunchy! The tightness of the penis ring can help maintain his erection longer. You know what that means!
4. Belts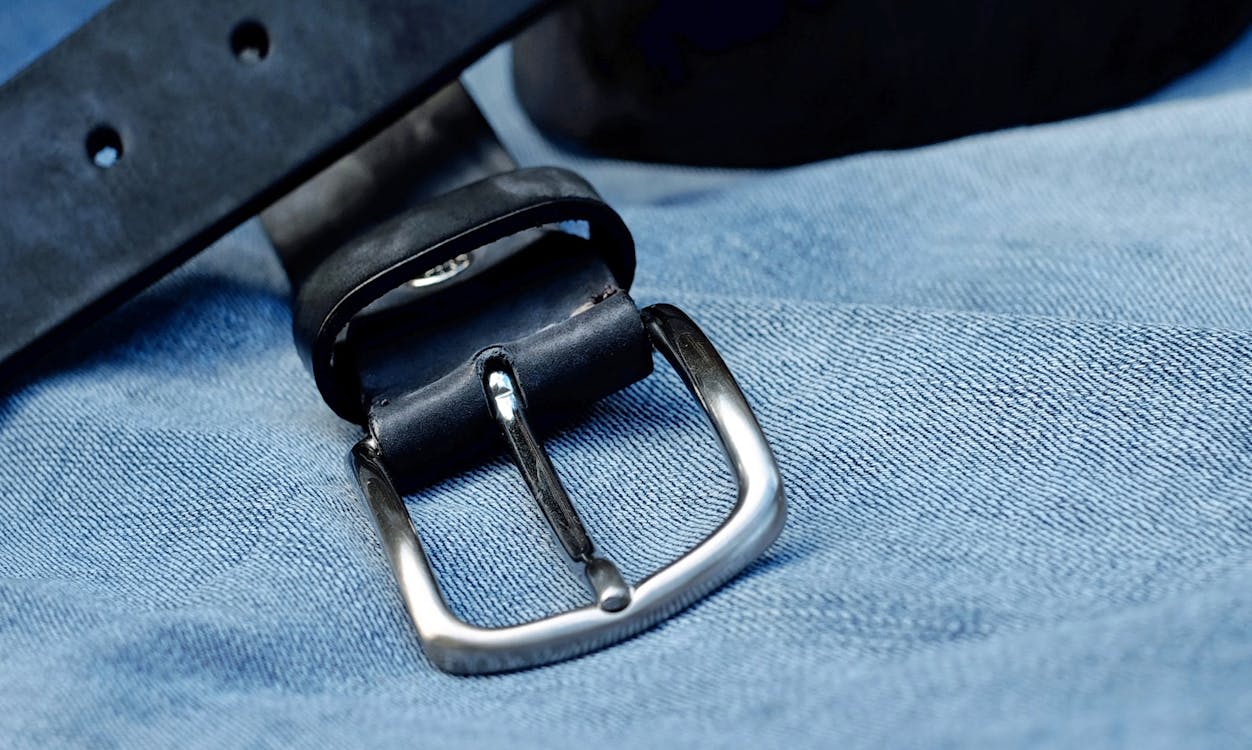 You know your man's always got a belt on after a fancy dinner date. Put it to good use by to cuff hands or try tying them to the bedposts for a sesh of '50 Shades of Grey'.
5. Removable Showerhead 
This is great to use to masturbate with or to let your man tease your clit with! Just be sure to check the water's temperature before spraying your vuh-jay-jay.