5 Hacks To Avoid Frizzy Hair in Humid Malaysian Weather
Have you ever had an exciting morning getting your hair done at the salon only to have the temperamental Malaysian weather mess it up? The weather here in Malaysia can cause even the most patient of people to…well… lose it. One of the most obvious victims of the constant weather changes is our hair! And with how unbearably humidity it has been, it's no wonder our hair has been frizzier than usual.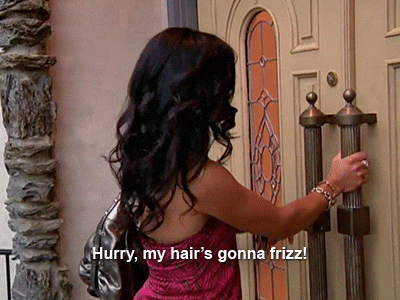 If you have thick hair that's prone to frizz, you've likely relied on the "tame it into submission" approach in the past and subjected your strands to many years of damage from hot tools and buildup from product overload—and understandably so. Fret not though, there is a simple way to check if your hair is healthy and once you've done that, it will be easier (and more efficient) for you to care for your hair. While there are hacks to protect your hair from the sun, protecting it from going out of shape – or worse, *gasp* limp – takes a tackling the root cause (pun definitely intended).
1. Don't use only hot water.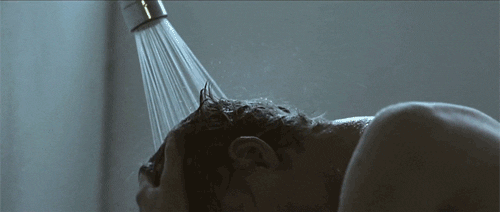 Frizz management starts right there in the shower. Make sure you're using the right temperature of water to wash your hair. We don't mean that you have to measure the exact degree celsius that the water is at but using warm water to first wet your hair will make a world of difference. To rinse, set the temperature to the coolest you can withstand and then run the water down from your roots to the ends. Doing this seals the hair follicles and stops it from drying out. Pair this with a hydrating shampoo or conditioner and your hair will come out looking luscious!
2. The right towel.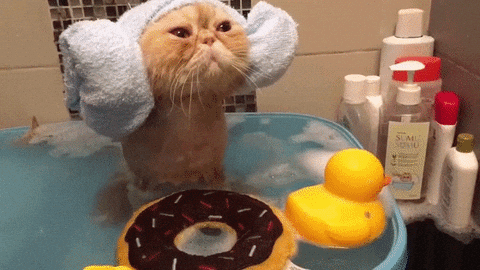 Regardless of hair type, your hair can hold a lot of water. With that, it can take a long time to get it dry. Don't lose your patience and start tussling your hair. Roughing it up will damage your hair and cause your hair to become frizzy. As such, towel dry your hair as much as possible by gently squeezing out the water and blotting at it with the towel afterwards. Avoid hair dryers or heating tools as this will cause frizz – and even permanent damage. Air drying your hair is the best way to reduce damage and puffiness.
3. Wear your hair up.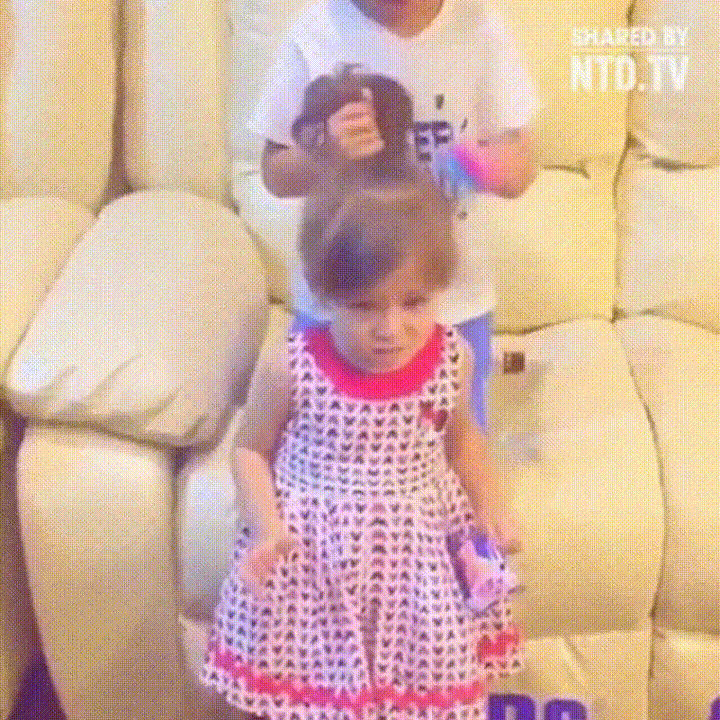 Easy solution – put your hair up. Be it in a bun or a ponytail, keep it off your face & neck. You can style your hair with cute accessories and work with as many different variations of hairstyles. However, you won't be able to avoid frizz this way forever. But, it's a good alternative for busy evenings/ rushed mornings!
4. Stop over-combing your hair.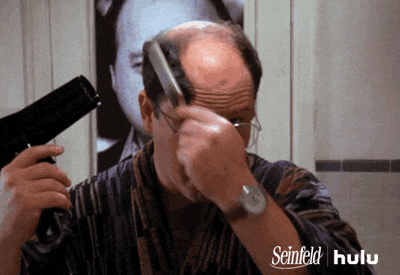 It can be tempting to smooth out your hair with plenty of brushstrokes after stepping out of the shower. But brushing or combing your hair causes friction, which causes heat and breakage to the hair cuticle.[4] This leads to puffy or frizzy hair. Instead of combing your hair like you've entered a contest, use a wide-toothed comb or a paddle brush with ball-tipped ends. Finish off with a light pass using your fingers as a comb.
5. Oil up.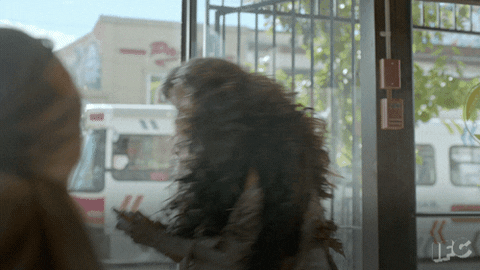 As much as this sounds like a hassle, adding this extra step to your wash & dry routine can really make a difference. There are tonnes of different products and different hair oils on the market; so much so that it might seem overwhelming. But here's an easy way to start – shop based on your hair type. For thicker hair – and especially for coarse hair – shea butter minimises frizz. Coconut oil, on the other hand, works on all hair types to increase shine and reduce the appearance of split ends. If you've got thin, lighter hair, go with an oil that isn't too dense. Alternatively, there are home remedies that don't require store-bought products.
Now it's time to put away the hats and embrace your frizz-free hair! If you have any of your own tips or products that you swear by, let us know in the comments!