5 "Green Flags" To Look Out For In A Healthy Relationship
It's always good to spot potential red flags early on in a relationship, but has anyone told you about 'green flags'?
If everything is going well and you feel like, hey this could really work, you may want to start searching for green flags, a.k.a. signs of healthy relationship dynamics.
Aside from the warm and fuzzy feelings, being in a relationship filled with green flags makes you feel safe and secure. Ultimately, you and your partner want this to work out. So, here are a few green flags to look out for in a relationship.
1. When you can be comfortable in silence with each other
When silence doesn't need to be filled with distinct chatter about nothingness, you know that you've probably found the one. You can both be quiet and do your own things, even when you're in the same room. When silence is comfortable, everything else is paradise.
2. When your partner supports your ambitions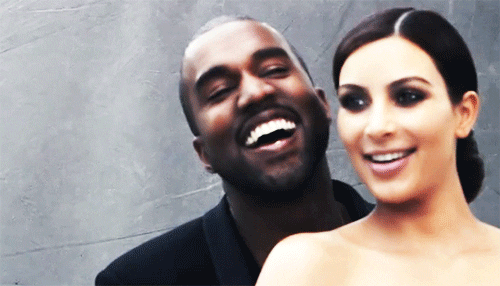 Every woman has ambitions of her own, no matter what they are. When your partner is 100% supportive of your dreams and ambitions, whether it's travelling solo or pursuing an unconventional career, you'll know that he's a keeper. Of course, you'll need to be supportive of him too.
3. When you both give 100% to the relationship
When you're in a relationship, sometimes it can be tough to always make each other's day just a little bit better, especially if your mental or physical health isn't looking too good. One may give 80% and the other 20% and it varies on other days, so that is okay. Then again, a relationship is 0% vs. 100%. The green flag here is your partner values the relationship as much as you do, and makes an effort to take care of you.
4. If you two argue, it's about solving a problem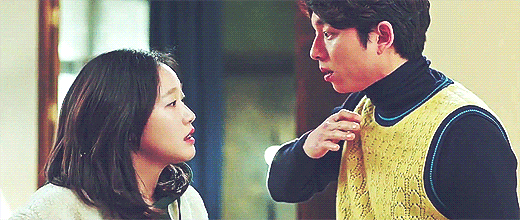 Your partner doesn't call you names or start getting defensive when you're both in the middle of an argument. Instead, you both talk it out calmly and start searching for the root of the problem. Fight with your partner, not against him. Why are you really arguing? Because we're both tired and frustrated, and there's a mosquito trying to suck our blood out. OK then let's kill the mosquito and kiss each other goodnight.
5. They apologize when they realize they're wrong, and can calmly call you out on your mistakes
When your partner has no qualms about apologizing when they're in the wrong, what else can you do but take it as a positive sign? Besides that, when you do something that insults or inconveniences them (which happens in relationships, regardless) your partner is able to call you out calmly, but firmly about your mistake.
And the greenest flag of all is true love, so always remember that. Tell us about the heartwarming green flags in your relationships. We' love to know!
..