5 Free Steamy Literature Sites To Accompany Your ''Lonely'' Quarantine Nights
Social distancing—that means no bars, no clubs, no Tinder dates, and keeping three feet of distance outdoors. Most importantly, that means that you have no place to flirt and no outlets for your sexual impulses. 
In case you're feeling extra horny right now and feel kinda strange about it, given that the world seems to be crumbling around us, at least know you're not the only one. Judging by the internet, a lot of people are craving sex as they self-quarantine. People are tweeting relentlessly about how horny they are; there are even more thirst traps than expected on Instagram [*cough* Boosie's IG Live *cough*]
To help you and your libido in need, check out these 5 fun, steamy and erotic literature site for you to visit during you alone quarantine night.
1. Lush Stories
One of the largest literotica websites out there, Lush Stories actually considers itself a social network, and members can join forums or groups to talk to other members. Of course, you can also visit the site just to read sexy stories, and there are plenty of options. Choose from categories like masturbation, seduction, and even steampunk.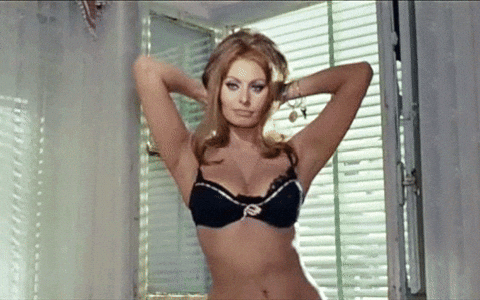 2. Remittance Girl 
The stories found on this site are all written by one person—Remittance Girl—and they all deal with themes of BDSM. In her manifesto, Remittance Girl addresses some of the more complicated aspects of writing and reading about BDSM sex, so take a look at it before you dive in to her material.
3. Girl On The Next 
The blog was started in 2011 and features real life sex stories, dirty fantasies, and fun rants about gender and sex. Unlike many erotica websites, Girl on the Net is a personal blog. And if you like her style, you're in for a treat. This blog is perfect for accompanying you during this lonely social distancing time.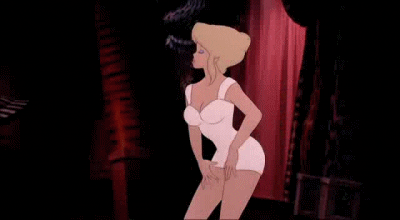 4. BDSM Cafe
If you're experienced with, or just exploring, or thinking about the world of BDSM during quarantine night, this is the website for you. All of the stories on BDSM Cafe include some elements of bondage, dominance, and/or sado-masochism.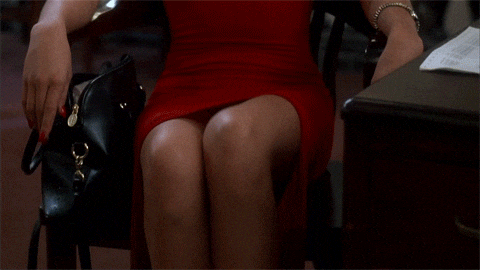 5. Sex, Life and Everything 
Sometimes, what makes erotic fiction even sexier is when it's not fiction at all. Sex, Life, and Everything is a husband-wife blog that details the couple's sex adventures. There, they've written real stories of their experiences in (and out of) the bedroom.