5 First Date Spots To Take Your Loud, Extrovert Crush
Extroverts are loud and outgoing. They love fast-paced, thrilling activities and are never afraid to show off their bubbly personalities. When it comes to dating an extrovert, you might want to consider activities that will excite communications between the two of you. God forbid, they might just think you're BORING!
Think big crowd and high-energy environment. Save the cliché fancy dinner and movie date for another special, intimate time! Here are five dating spots to take your extrovert crush on a first date.
1. Go for a thrilling amusement park ride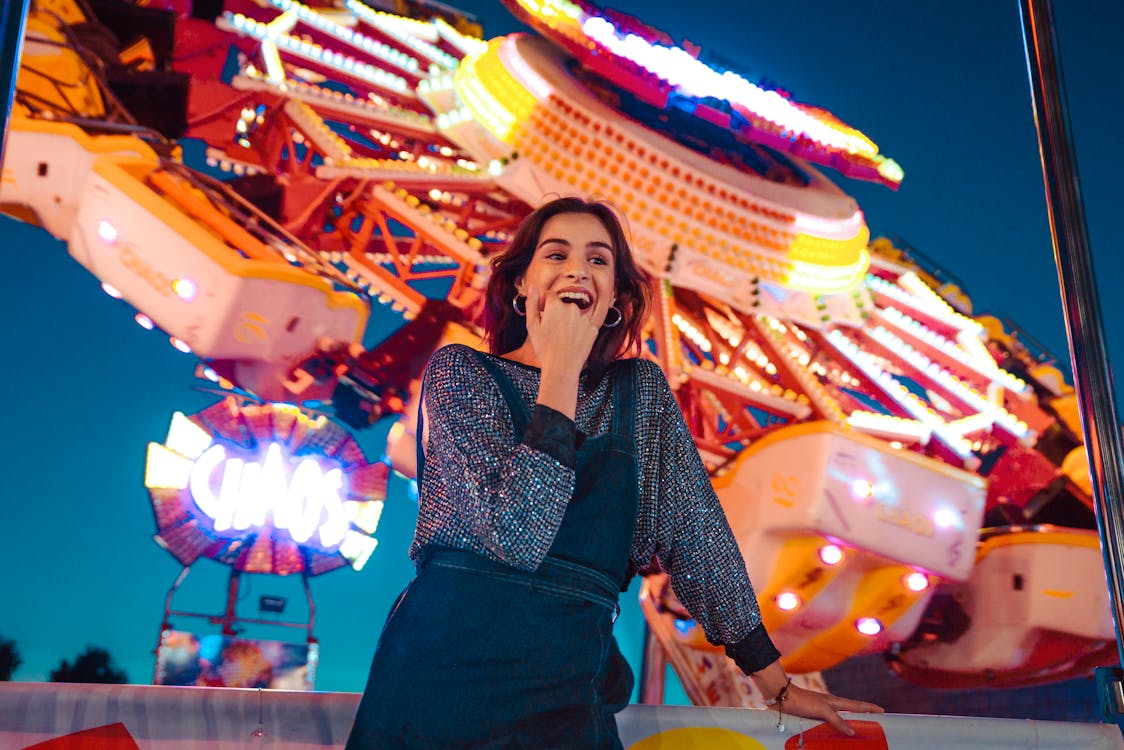 Put on your brave heart and it's time for some adrenaline rush! Not only will it be a fun date but you'll learn of their likes and dislikes instantly. Afraid of heights? Well, this is when you get to show what type of partner you will be for them – supportive, comforting and great in convincing them to just do it!
2. Intense bowling competition 
Well, this is going to be a fun "healthy" competition between the two of you! Extroverts can be a little competitive but don't let that scare you. It's an easy way for you to test your compatibility with your outgoing date. You get to see if they would lower down their ego and let you win or if they need to win it all.
Besides, bowling alleys aren't as packed as theme parks, so you'll have plenty of time and space to talk and be cheeky. Wink wink!
3. Loud Sing-Along Karaoke Sesh 
Who doesn't love a good karaoke sesh? You can learn a lot about someone just from knowing their music type — Whether they're a 90's baby or a head-banger. Plus, you get to make a good first impression with your singing skills.
We personally love going to CEO Karaoke Box at Fahrenheit88. Located right at the heart of Bukit Bintang (a shopping haven), you get to fuel up your energy with their amazing buffet spread before continuing the singing battle! You know what they say, the best way to a man's heart is through his stomach.
4. A Hotpot cooking craze 
The latest food trend is cooking your own meals in a hotpot, sometimes in grill pans. You get to sit, talk to each other while having fun cooking and feeding each other. Remember, extroverts love doing activities and they feed off from the crowd's vibe. This date definitely won't be a just eat and talk kind of date!
5. Tipsy Bar Hoping 
It's a classic millennial date! Saturdate is always best celebrated with alcohol in a bar filled with jolly people. There are always people high for a good time, bar games to play and music for you to dance along. Chill with some ice cold beers and dance the night away!