5 Best Steamy Sites For Women To Visit When Feeling Lonely
In case you aren't already aware, women enjoy porn just as much as men do, although it can be quite difficult to find a "good" porn site to satisfy our women bodies lol. Much of the best porn for women isn't free, but a lot of free porn isn't produced ethically either. So, choose wisely. 
Here are some of the best porn sites to check out if you're looking to support female empowerment, or just mutually respectful sex, and lots of content to help get you off which doesn't involved any abusive or bdsm underones. Unless you're into it. 
1. SSSH
Founded by director Angie Rowntree, this ethical porn site is members-only and costs $20 a month, with options for a three-month membership for $55 and a yearly membership of $100. Not sure if you'll be into it? They also have a $5 two-day trial membership. The site offers original movies that are all ethically made (and have won numerous adult entertainment awards for), livestream discussions called MindBrowse, radio, and a virtual world.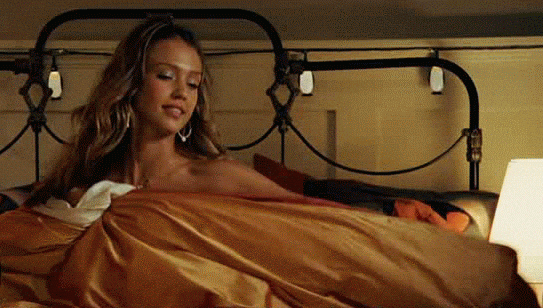 2. Bellesa
At Bellesa, women can easily access sexual content that is true to how they see themselves—as subjects of pleasure, not objects of conquest. It's not just about the porn, though. They're a platform that is aimed at helping women fulfill their desires, share intimate and erotic stories, and even engage in a community with other like-minded women looking to freely express their sexuality on the Internet.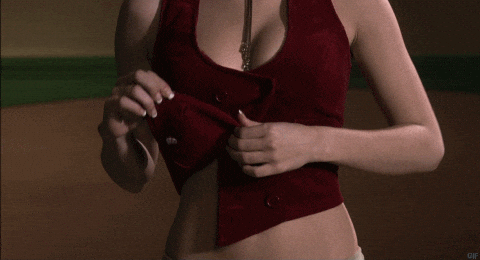 3. Sounds Of Pleasure
Sounds of Pleasure is a simple, easy to navigate Tumblr dedicated to, as the name implies, sex sounds, including dirty talk, audio of people having sex and masturbating, and more.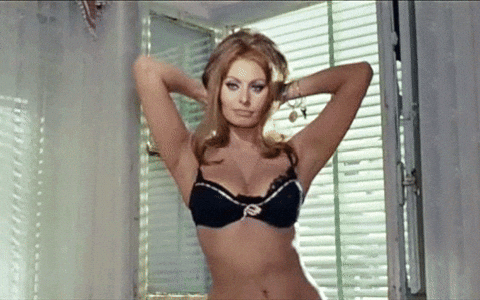 4. Make Love Not Porn
If you're looking for real-world sex with real bodies and real emotions, it doesn't get more real than Make Love Not Porn. The site bills itself as "the world's first user-generated, human-curated social sex video-sharing platform." And yes, social sex means that the videos on the site some from real, regular people—not porn production companies. MLNP welcomes video submissions from adults of all ages (18 and over, obviously), genders, races, and sexualities.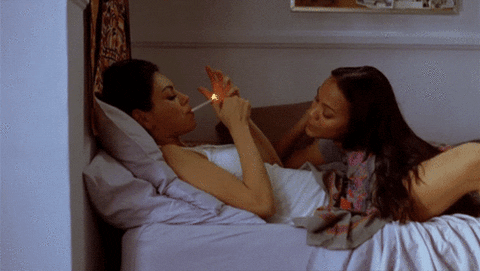 5. XConfessions 
Created by feminist adult filmmaker Erika Lust, XConfessions brings very real, very sexy stories submitted by various folks to life.