3 "Quirky" Mistakes You Could Be Making On Your Resume
In this economy, everyone is trying to get a better job, just ask your HR Manager.
While the HR business may be busy and booming, newbies in the world of job searching may not know that they've been making a few "quirky" mistakes on their resume that could cost them an interview, let alone a job.
You probably didn't realize that you're making these "quirky" mistakes too, so we'll let you know what not to put on your CV.
1. Not renaming your meaningless job titles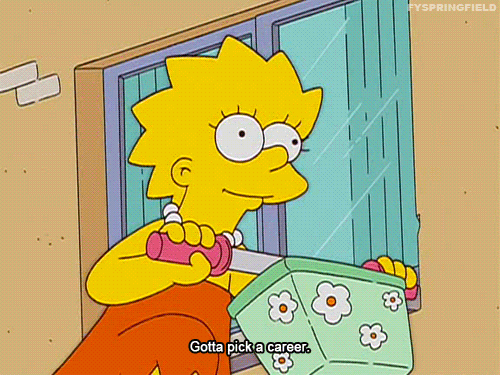 OK, so it's just our luck, some of us get lousy job titles from time to time, like "Junior Coordinator" – WTF is that? HR may not take the time to find out what you did as a "Junior Coordinator" if they don't understand the job title. Instead of leaving it at "Junior Coordinator," change your job title to something more meaningful that fits your job scope, like "Sales Executive," "Personal Assistant" or "Media Coordinator," depending on what you do.
2. Including your social media handles in your CV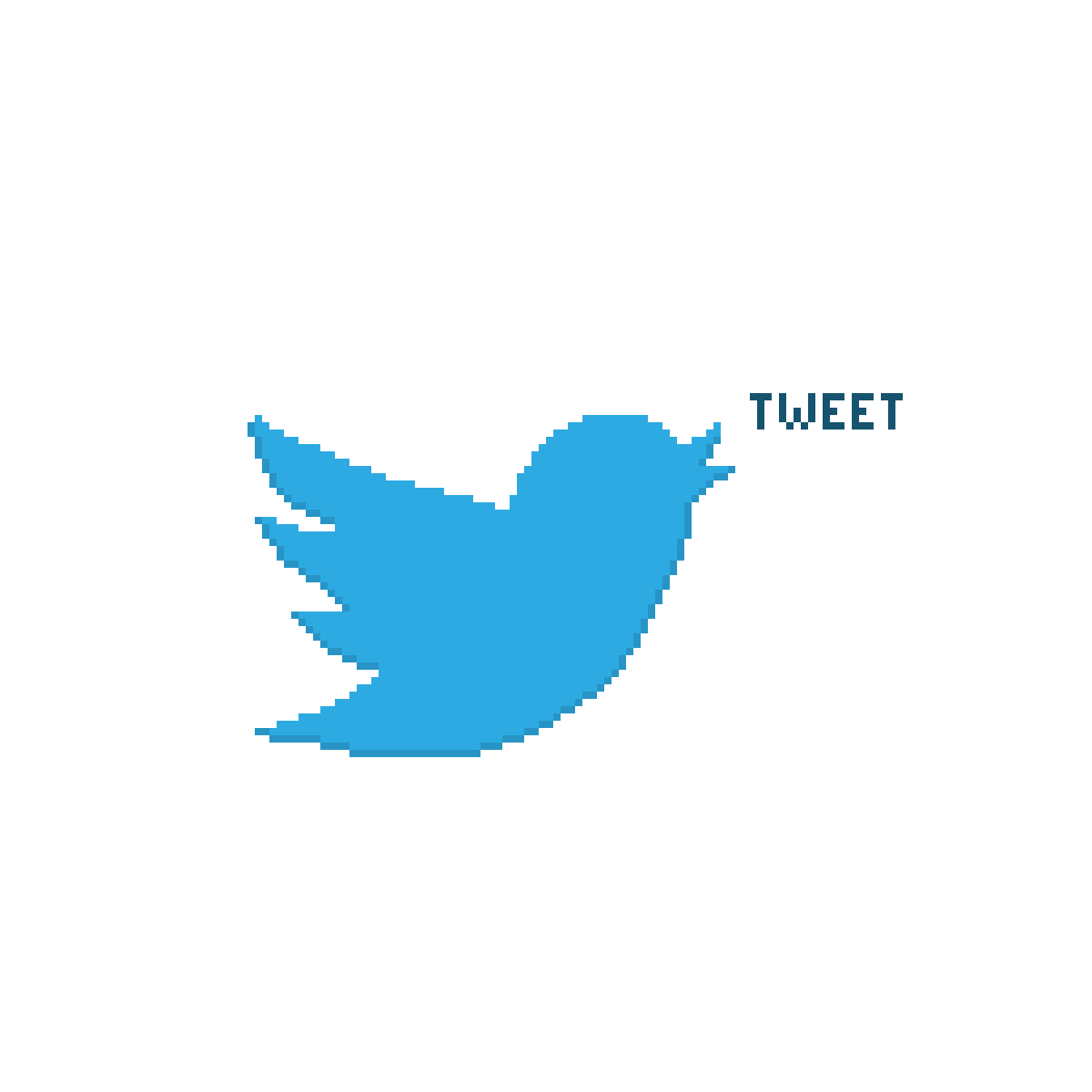 Unless you're applying for a position related to social media, we'd suggest leaving your social media handles out of your resume. Did you know that 45% of HR managers and executives look for candidates' social media handles? Well, don't make it so easy for HR managers to find out about your personal life – leave your Instagram, Twitter and Facebook profiles out of your professional life (unless you're applying for a social media position).
3. Decorating your CV with graphic design elements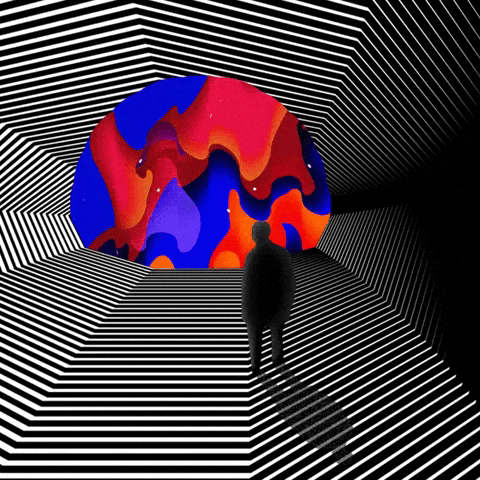 Sure, it may be cute, quirky and creative, but graphic design elements do not translate well in ATS, or computerized applicant tracking systems. If you use stars to rate how qualified you are in something, won't the thing that doesn't have five stars make you look… less qualified somehow? Think about it, you don't want to seem unqualified. Instead of using elements to describe your skills, simply list down your top skills that are relevant for the job, and leave the stars out of it.