10 Hilarious Reactions To NUS Students Disappointment Over RM2.1K LV Gift From BF
Recently, a post from a university from across the bridge has been circulating online. In it, a disgruntled girlfriend (and an apparent NUS student?) decided to take to the confessions page to share her disdain with her relationship. In her rant, she expresses her disappointment and "upset" over a birthday gift she got from her boyfriend – a SGD700 (RM2.1K) wallet from Louis Vuitton. Turns out, her sister received a "Chanel wallet worth at least SGD1000 (RM3K)" from her boyfriend.
She doesn't stop there, she calls out her boyfriend for taking her to "cheap restaurants" and giving her SGD500 (RM1.5K) as monthly allowance, despite him earning more than her sister's boyfriend.
She proceeds to call her boyfriend "stingy" and herself a "loser" over the "unfair" situation.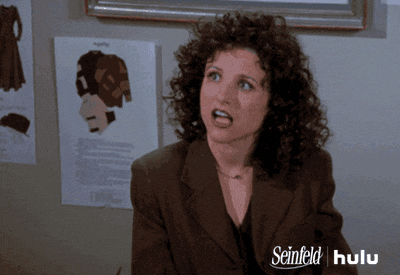 Here are 10 hilarious reactions to this "long rant" –
1. 
2. 
3. 
4. 
5. 
6. 
7. 
8. 
9.
And maybe the question we should all be asking ourselves…
10.
For her boyfriends' sake, we hope this isn't real.
*Cover image credit:
Background: Christian Wiediger on Unsplash
Girl: Don Delfin Almonte on Unsplash